Payment & Security
Your payment information is processed securely. We do not store credit card details nor have access to your credit card information.
Description
Dimensions: H:15.7" W:12.2" L:3.9" Weight: 9.2 lbs.
Bronze Sao/Kotoko Horsemen from Chad - The Kotoko people of Chad sculpted these bronze sculptures. Horseman-shaped talismans, according to the Kotoko have the potential to placate spirits that cause soul weakness, melancholy, dread, estrangement, or numerous diseases. These sculptures often feature horses with riders, usually the king, who is accompanied by men with shields, swords, and trumpets to signal the king's coming.
About the Tribe
The Kotoko are a Chadic ethnic group who live in the south of Lake Chad, near the lower Logone and Chari Rivers, northern Cameroon and Nigeria. They governed a West African kingdom that ruled over wide swaths of northern Cameroon and northeastern Nigeria until the Kanuri of the Bornu kingdom overcame them in the 15th century. The Kotoko can trace their history back to the Sao people, who were early inhabitants of the Lake Chad region who converted to Islam in the 16th century.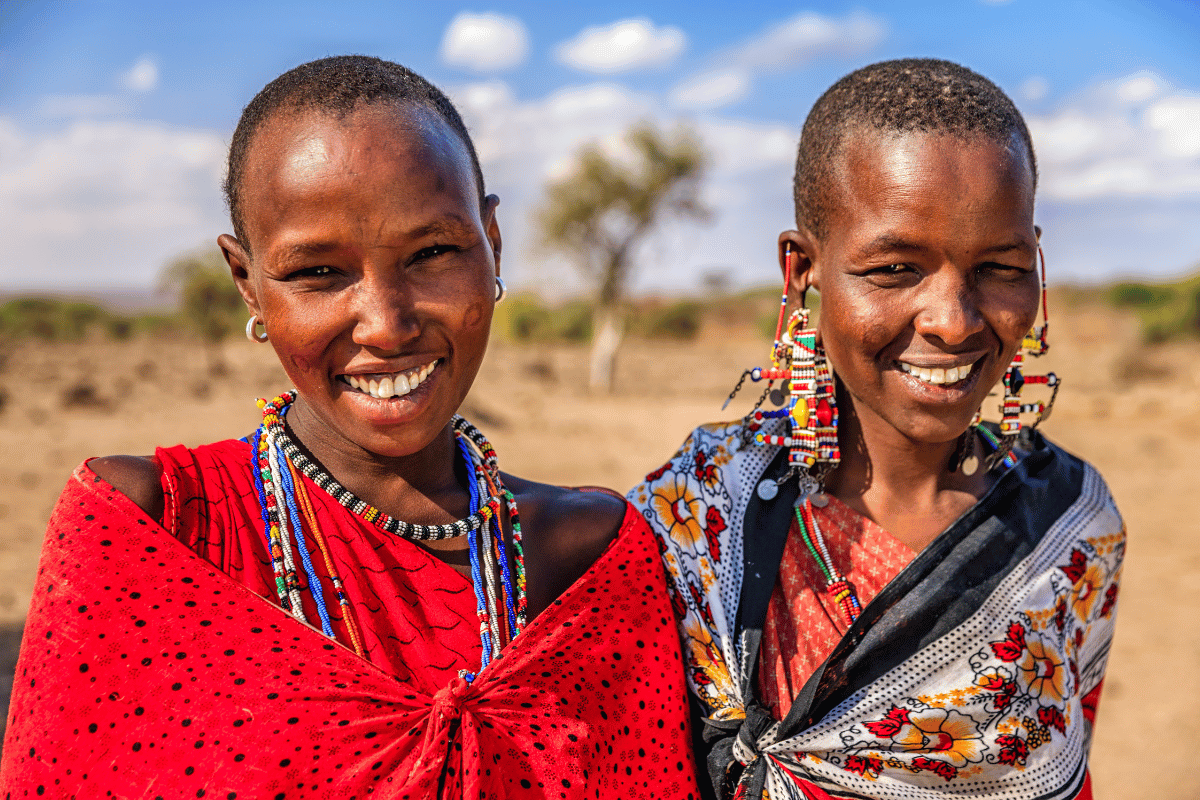 Embrace the Spirit of Africa - Buy Handcrafted Art, Support Local Communities
Step into a world of authentic, handcrafted African artifacts, each whispering tales of our rich tribes.
Every purchase you make doesn't just add art to your collection, it supports our vibrant African communities. Your action keeps age-old traditions alive and empowers the passionate artisans behind each piece.
Dive into the heart of Africa today. Own a piece, share a story, make a difference. Shop now!