Payment & Security
Your payment information is processed securely. We do not store credit card details nor have access to your credit card information.
Description
Dimensions: H:10.6" W:8.7" L:5.5" Weight: 9.2 lbs.
Butter Jade Elephants - These skillfully detailed elephant pieces are highly ornamental sculptures carved in butter jade from Zimbabwe. For nearly a thousand years, the Shona have been hand sculpting stone into works of art. Although the craft is ancient, the style has evolved over time, and the sculptures created today are both beautiful and elegant. The contemporary yet timeless shape of these sculptures adds opulence to the home and complements any décor.
About the Tribe
The Shona ethnic group is indigenous to Southern Africa, primarily Zimbabwe, but there are significant Shona populations in South Africa, Botswana, Zambia, and Mozambique. In Zimbabwe, the Shona people make up most of the population. Stone sculpture and mbira music have made them famous around the world (mbira: an instrument made of a hollow gourd with metal reeds that the player plucks). This tribe is believed to be responsible for the construction of several ancient stone wall sites in Zimbabwe. Great Zimbabwe, an 800-hectare city that flourished between the 11th and 15th centuries AD, was built on the physical foundation of these walls. Great Zimbabwe, which is now a UNESCO World Heritage Site was a center for trade, and archaeologists have discovered artifacts on site from as far away as China.
About the Stone
Butter Jade, also known as African Jade, ancient stone rarely found anywhere else in the world but in the Southern Africa's greenstone region. It is estimated to be around 50 million years old. This semi-precious stone has a creamy yellow color with dark striations. However, it is not as soft as butter and is a hard, durable stone. It is not pure Jade, despite the name, yet it bears the name due to similarities in finish and hardness. Butter jade got its distinctive darker streaks and lines from layers of fossilized algae that formed as the rock formed. This rock's unique coloring and pattern makes it a desirable material for sculpting, as the natural variation within it adds beauty and complexity to any design.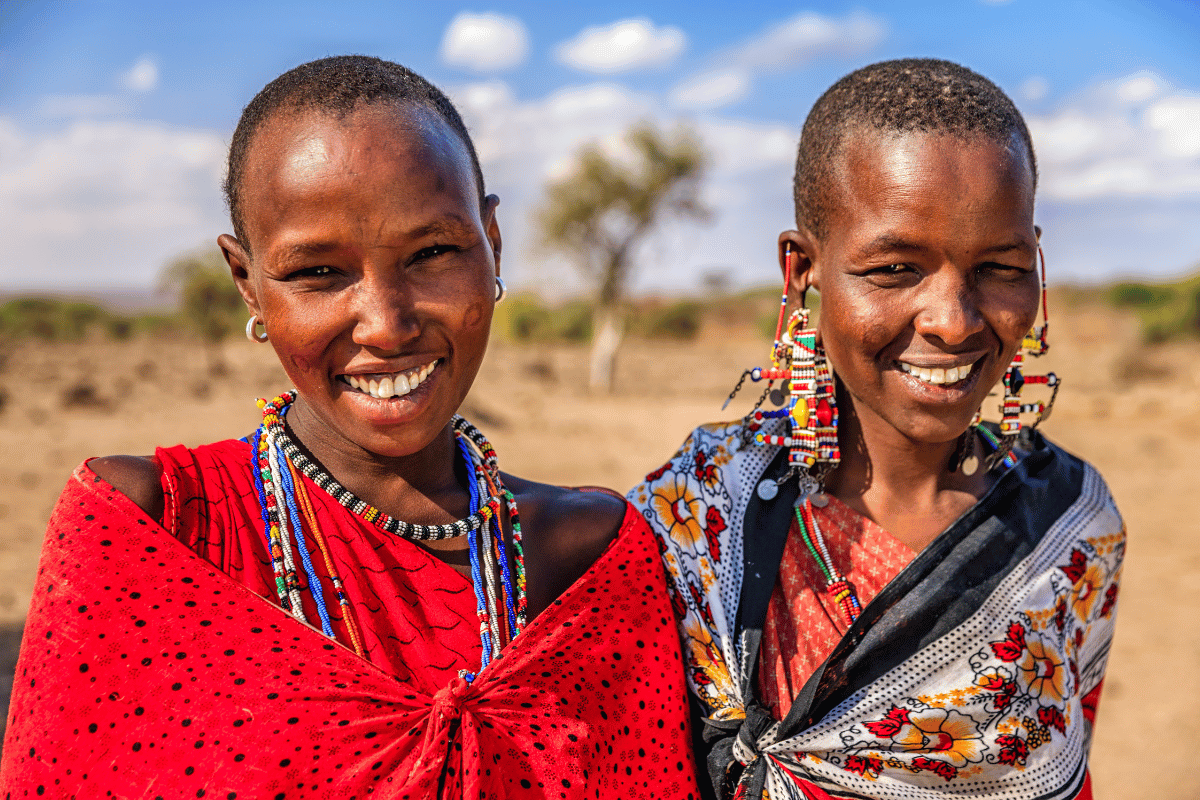 Embrace the Spirit of Africa - Buy Handcrafted Art, Support Local Communities
Step into a world of authentic, handcrafted African artifacts, each whispering tales of our rich tribes.
Every purchase you make doesn't just add art to your collection, it supports our vibrant African communities. Your action keeps age-old traditions alive and empowers the passionate artisans behind each piece.
Dive into the heart of Africa today. Own a piece, share a story, make a difference. Shop now!