Payment & Security
Your payment information is processed securely. We do not store credit card details nor have access to your credit card information.
Description
Dimensions: H:24.4" W:9.8" L:9.1" Weight: 9.5 lbs.
The Bakongo people from the Democratic Republic of the Congo created these wooden protective figures known as nkisi nkondi, a style of strong dynamism and vitality in human form, for individuals, families, and communities to destroy or weaken evil spirits, prevent or cure illnesses, repel bad deeds, solemnize contracts or oath-takings, and settle conflicts. These figures are distinguished by the numerous nails, pegs, blades, and shards hammered into them by the nganga, or ritual specialist.
About the Tribe
The Bakongo also called Kongo people are a large tribe spread out across central and western Africa and north sub-Saharan Africa, with descendants located in Angola, The Republic of the Congo and the Democratic Republic of Congo (DRC). The Bakongo are the largest ethnic group, inhabiting the southern quarter of the Republic of the Congo. They still speak the same Kikongo language as they did thousands of years ago and have also added Monokutuba and Lari as smaller languages. The tribe was first discovered in Angola upon the arrival of the Portuguese colonials. The Kongo people agreed to trade in ivory and copper with the Portuguese until the introduction of slavery. When the Belgians arrived in the DRC and the French discovered the Kongos of Congo-Brazzaville, European powers divided the kingdom and its people among the French, Belgians, and Portuguese.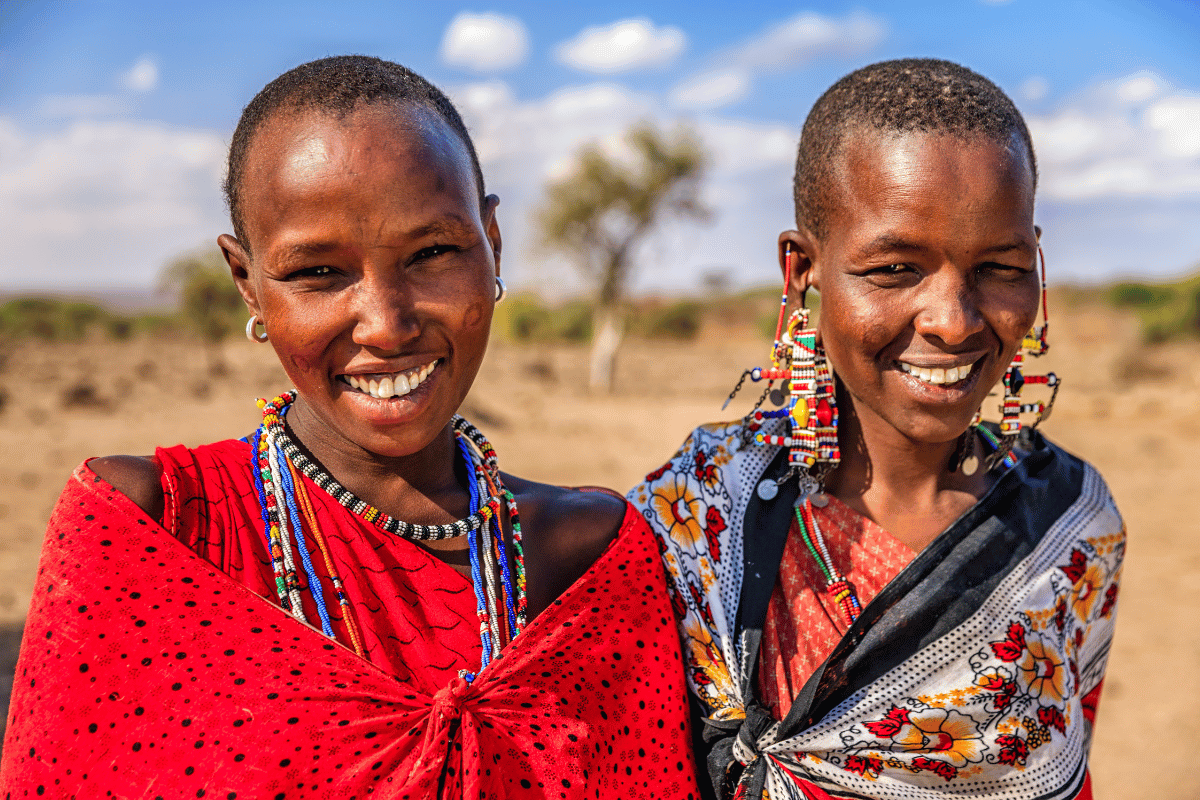 Embrace the Spirit of Africa - Buy Handcrafted Art, Support Local Communities
Step into a world of authentic, handcrafted African artifacts, each whispering tales of our rich tribes.
Every purchase you make doesn't just add art to your collection, it supports our vibrant African communities. Your action keeps age-old traditions alive and empowers the passionate artisans behind each piece.
Dive into the heart of Africa today. Own a piece, share a story, make a difference. Shop now!