Payment & Security
Your payment information is processed securely. We do not store credit card details nor have access to your credit card information.
Description
Dimensions: H:29.1" W:15.0" L:7.1" Weight: 8.6 lbs.
Bakota Reliquary Figure (Mbulu Ngulu) carved by the Bakota people of Gabon - This reliquary custodian was created with a strikingly distinctive geometric figure. It is sculpted in wood first, then elegantly wrapped and woven in copper and brass strips. The Kota (Bakota) create visually unique reliquary figures known as mbulu-ngulu, which are used in ancestral worship rites. It was placed on a container carrying the bones of important clan ancestors not just as a guardian, but also to provide protection to the Kota people.
About the Tribe
Kota People also known as Bakota, Kuta and Akota can be found in Gabon and Republic of the Congo. They are part of the Bantu speaking branch or Bantu speaking people and are related to the Fang people of Gabon.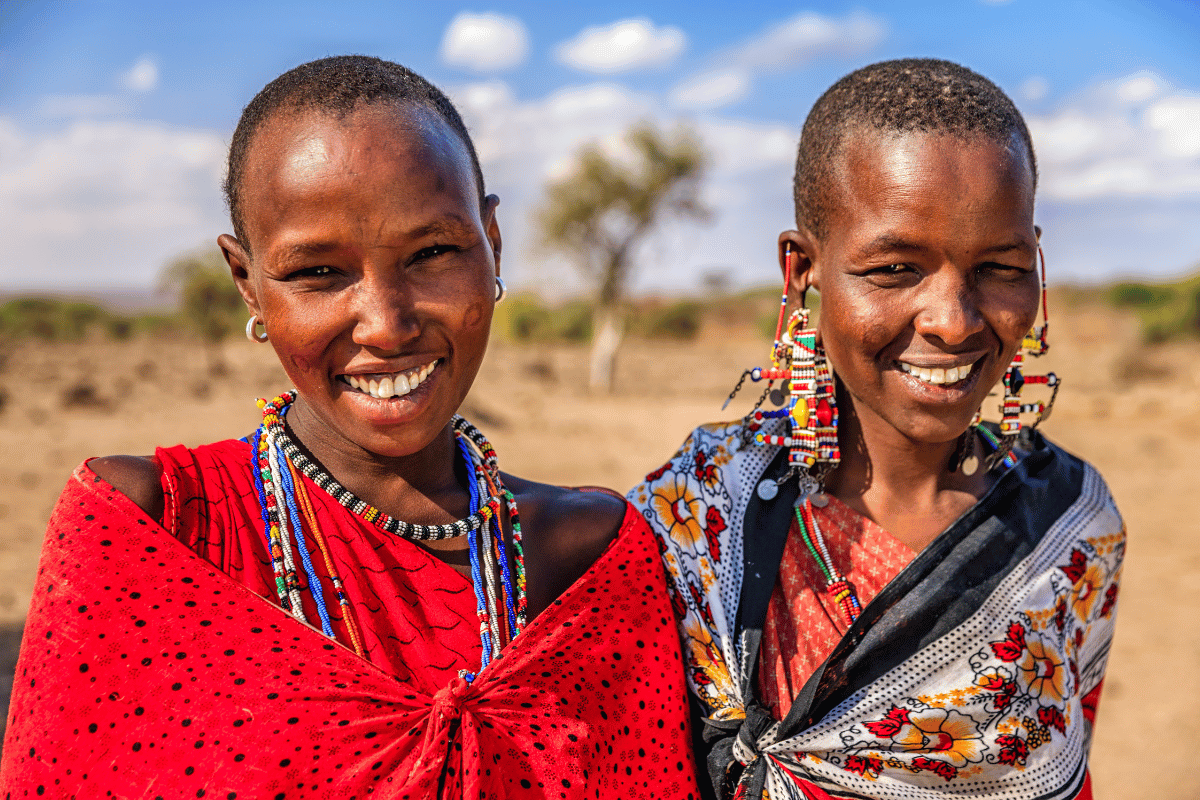 Embrace the Spirit of Africa - Buy Handcrafted Art, Support Local Communities
Step into a world of authentic, handcrafted African artifacts, each whispering tales of our rich tribes.
Every purchase you make doesn't just add art to your collection, it supports our vibrant African communities. Your action keeps age-old traditions alive and empowers the passionate artisans behind each piece.
Dive into the heart of Africa today. Own a piece, share a story, make a difference. Shop now!