Payment & Security
Your payment information is processed securely. We do not store credit card details nor have access to your credit card information.
Description
Dimensions: H:48.4" W:7.5" L:6.7" Weight: 2.6 lbs.
Mossi Karanga (Yatenga) Plank Mask from the Mossi tribe of Burkina Faso - These masks are from Burkina Faso and belong to the Mossi style of masks known as Karanga masks. They are worn over the face, vertically orientated, and consist of a circular or oval facial area topped with a tall, thin wooden plank. The mask is distinguished by a small antelope head and long horns rising above the mask face in front of the plank. Masks are owned by a clan descended from the same ancestor and are used at initiations, funerals, and annual year-end rites. The masks are either protectors of fruits or symbolize the spirits of familiar animals and clan ancestral spirits. Every clan member is linked to the animal depicted on their clan's masks. Yatenga masks also known as the Karanga get their name from the Yatenga Province, which is where these masks are primarily found.
About the Tribe
The Mossi are one of the largest ethnic groups of Burkina Faso, with populations concentrated to the eastern border. The historic Mossi Kingdom ruled the land until French colonial powers arrived in the nineteenth century. The Mossi are thought to have descended from warriors who migrated into Burkina Faso from Northern Ghana around 1100 AD. The Mossi speak Moore, the most commonly spoken language in Burkina Faso.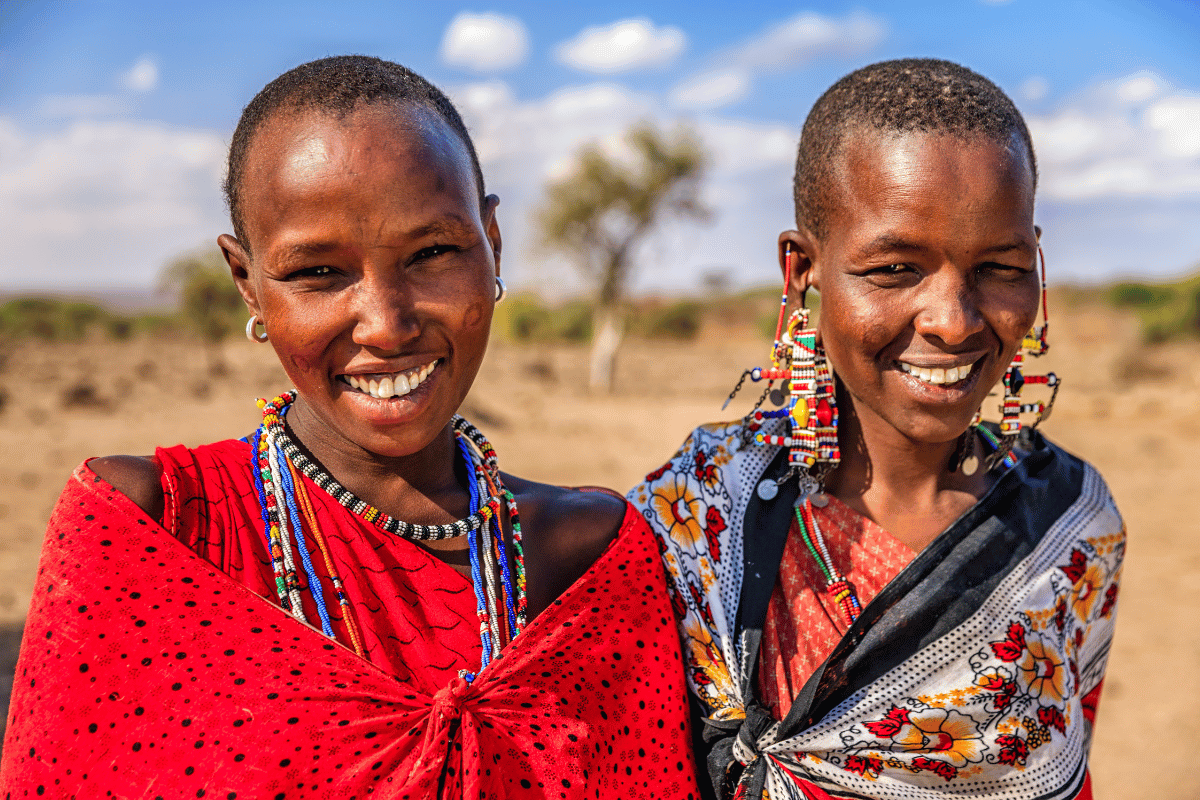 Embrace the Spirit of Africa - Buy Handcrafted Art, Support Local Communities
Step into a world of authentic, handcrafted African artifacts, each whispering tales of our rich tribes.
Every purchase you make doesn't just add art to your collection, it supports our vibrant African communities. Your action keeps age-old traditions alive and empowers the passionate artisans behind each piece.
Dive into the heart of Africa today. Own a piece, share a story, make a difference. Shop now!