Payment & Security
Your payment information is processed securely. We do not store credit card details nor have access to your credit card information.
Description
Dimensions: H:32.3" W:18.5" L:12.6" Weight: 23.3 lbs.
Bamileke Batcham Headdress/mask from Cameroon - This headdress is common among the Bamileke chiefdoms, particularly Batcham in the northwest region of the Grassland, Cameroon, thus the name of the headdress. The chief (fon) together with the powerful societies or brotherhood maintain power and social order in these communities. These masks belonged to these societies and were reserved for rare occasions, like funerary ceremonies or the enthronement of a king or chief.
About the Tribe
The Cameroon-Bamileke Bantu people cluster encompasses multiple Bantu ethnic groups primarily found in Cameroon, the largest of which is the Bamileke. Between the 11th and 14th centuries, they moved to what is now northern Cameroon. They moved further south and west in the 17th century to avoid being forced to convert to Islam by the Fulani tribe. They live in a hilly and mountainous area in south-west Cameroon known as "The Grassland," which is bordered on the south by an equatorial forest and on the north by a savannah.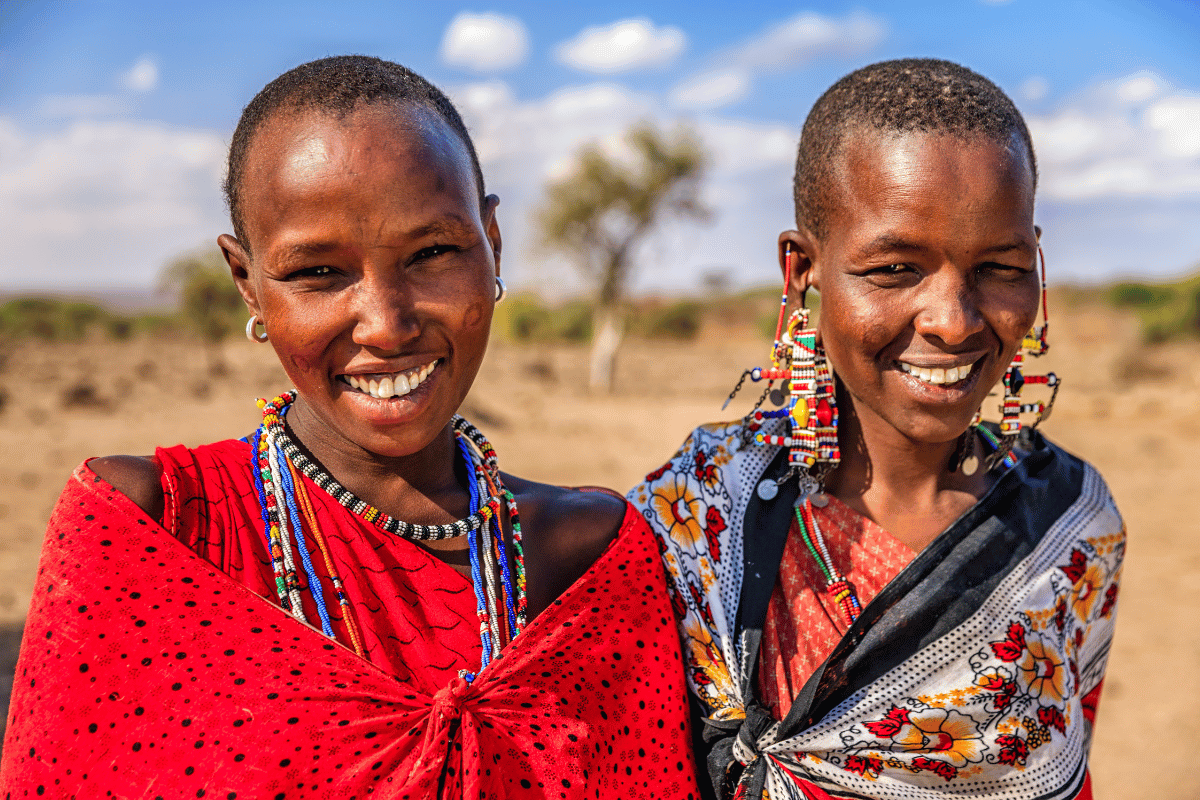 Embrace the Spirit of Africa - Buy Handcrafted Art, Support Local Communities
Step into a world of authentic, handcrafted African artifacts, each whispering tales of our rich tribes.
Every purchase you make doesn't just add art to your collection, it supports our vibrant African communities. Your action keeps age-old traditions alive and empowers the passionate artisans behind each piece.
Dive into the heart of Africa today. Own a piece, share a story, make a difference. Shop now!