Payment & Security
Your payment information is processed securely. We do not store credit card details nor have access to your credit card information.
Description
Dimensions: L:51.2in W:9.8in D:11in
This elephant mask is hand carved from wood, brass, and copper. They are worn during funeral processions and dance ceremonies. Babanki regard the elephant as a royal animal and these masks are only worn by tribal leaders of higher rank. The Babanki people live in the northwestern Cameroon.
About the Tribe
The Babanki people live in the northwest region of Cameroon. They speak Kejom, a Bantu language, mainly in Babanki Tungoh and Big Babanki communities. Elephant masks are a tradition they share with their Bamileke neighbors.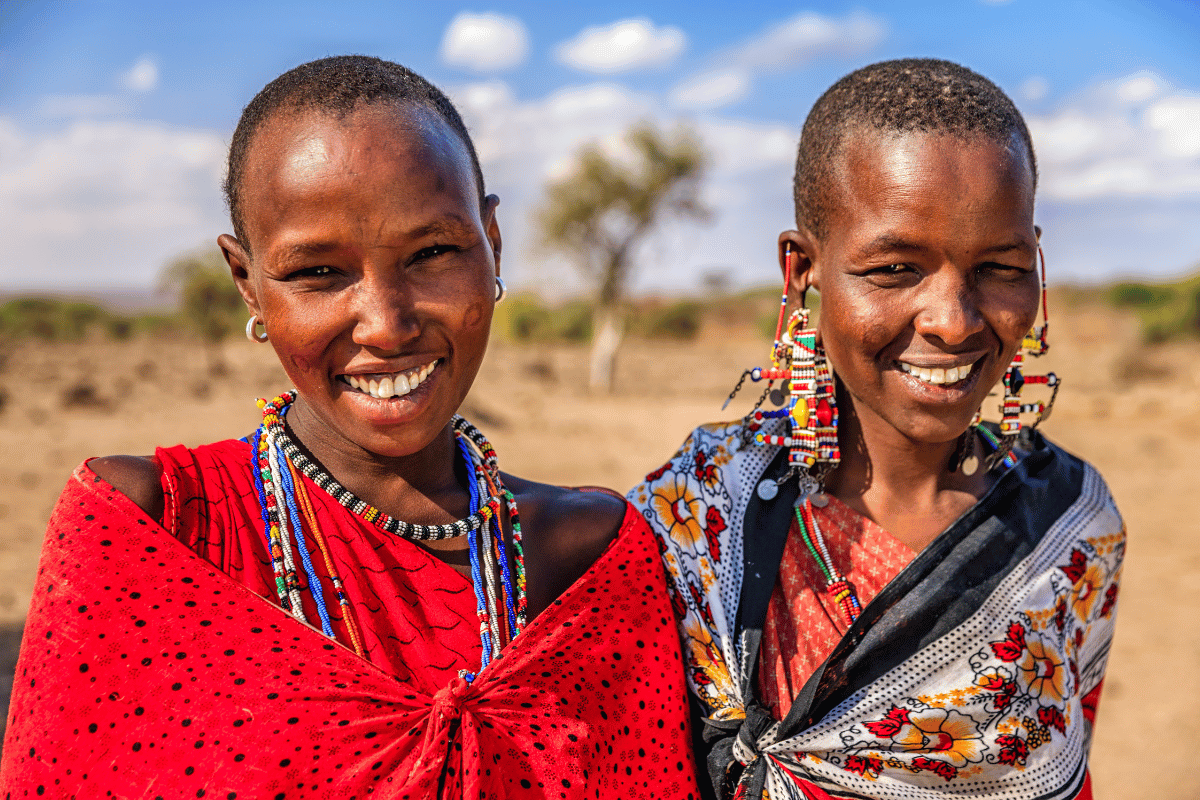 Embrace the Spirit of Africa - Buy Handcrafted Art, Support Local Communities
Step into a world of authentic, handcrafted African artifacts, each whispering tales of our rich tribes.
Every purchase you make doesn't just add art to your collection, it supports our vibrant African communities. Your action keeps age-old traditions alive and empowers the passionate artisans behind each piece.
Dive into the heart of Africa today. Own a piece, share a story, make a difference. Shop now!