Payment & Security
Your payment information is processed securely. We do not store credit card details nor have access to your credit card information.
Description
Dimensions: L:18.5in W:11in D:6.3in
This unique beaded mask embellished with cowrie shells is made by the Baule tribe of Ivory Coast, which is traditionally given as a wedding gift to symbolize the coming together of two families. Only men wear Baule masks, which are frequently utilized in dances and performances. Humans or animals are depicted in them. This mask shows some of the key characteristics that set Baule masks apart from other African masks: proportions that are well-balanced and lines that are well-defined.
About the Tribe
Baule or Baoule people are found in Côte d'Ivoire (Ivory Coast) between the Comoé and Bandama rivers. The Baule belong to the Akan peoples and one of the largest groups in Côte d'Ivoire who historically migrated from Ghana. They played a central role in twentieth-century history of the country. They waged the longest war of resistance to French colonization of any West African people, and maintained their traditional objects and beliefs longer than many groups in such constant contact with European administrators, traders, and missionaries.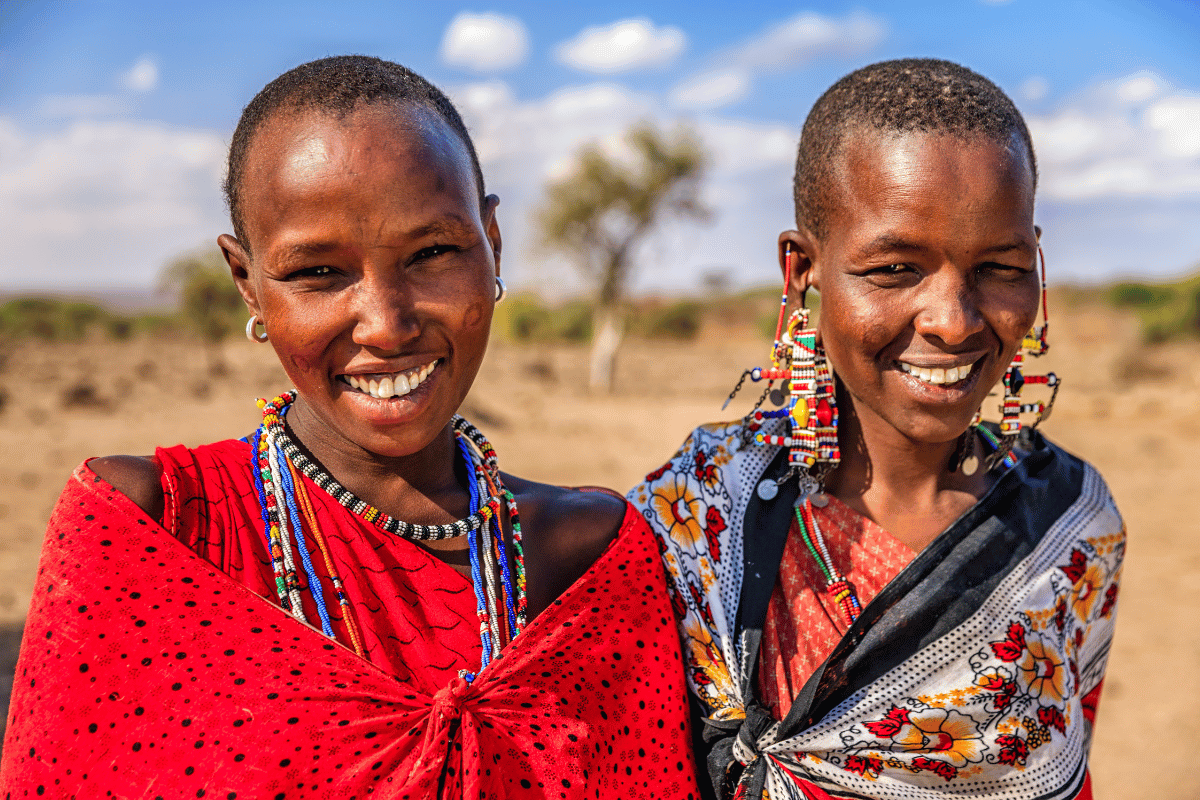 Embrace the Spirit of Africa - Buy Handcrafted Art, Support Local Communities
Step into a world of authentic, handcrafted African artifacts, each whispering tales of our rich tribes.
Every purchase you make doesn't just add art to your collection, it supports our vibrant African communities. Your action keeps age-old traditions alive and empowers the passionate artisans behind each piece.
Dive into the heart of Africa today. Own a piece, share a story, make a difference. Shop now!