Payment & Security
Your payment information is processed securely. We do not store credit card details nor have access to your credit card information.
Description
Dimensions: L:78.7in W:10.6in D:2,2in
These masks are traditionally worn during masquerade performances and rituals by male members of the Bwa community. The masks are believed to represent spirits or deities and are used to convey important cultural and religious messages. The Bwa plank masks are often painted with natural pigments in bold and contrasting colors, such as white, black, red, and yellow. During performances, the mask wearer dances and moves in a rhythmic and controlled manner, accompanied by music, songs, and other performers. The Bwa plank masks are believed to embody the spirit they represent and serve as a medium for communication between the human world and the spiritual realm.
About the Tribe
The Bwa, also known as the Bobo-Wule, are a people from central Burkina Faso and Mali. They are well-known for using masks made of leaves or wood in ceremonial performances. The majority of Bwa people still believe in animism (the belief that nonhuman entities such as animals, plants, inanimate objects, and natural phenomena have a spiritual essence), which is reflected in their mask carvings. Masquerades are used by the Bwa to commemorate rites of passage such as initiations and funerals. The Bwa can connect with ancestors and other invisible forces that govern the natural world through these masked performances, which take place primarily during the dry season.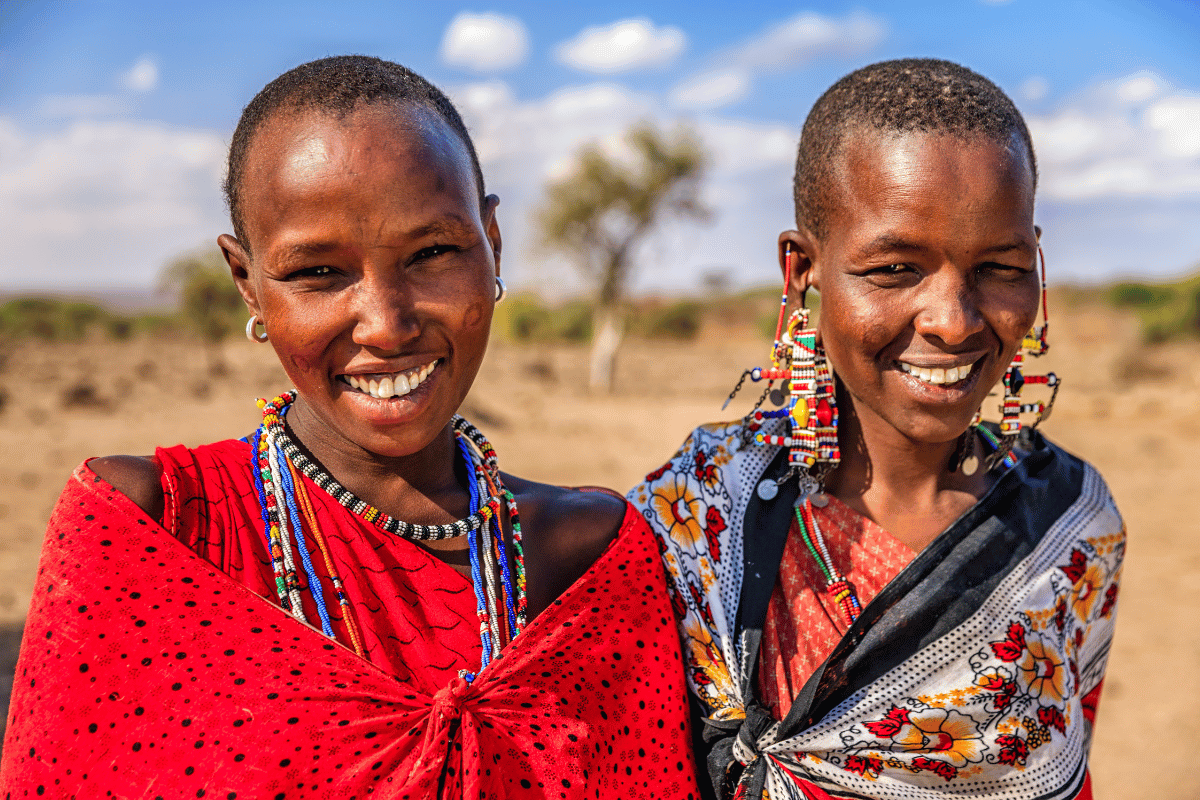 Embrace the Spirit of Africa - Buy Handcrafted Art, Support Local Communities
Step into a world of authentic, handcrafted African artifacts, each whispering tales of our rich tribes.
Every purchase you make doesn't just add art to your collection, it supports our vibrant African communities. Your action keeps age-old traditions alive and empowers the passionate artisans behind each piece.
Dive into the heart of Africa today. Own a piece, share a story, make a difference. Shop now!