Payment & Security
Your payment information is processed securely. We do not store credit card details nor have access to your credit card information.
Description
Dimensions: L:13in W:4.7in D:0.8in
Bronze Bakota combs are typically handcrafted using the lost-wax casting technique, which involves creating a wax model of the comb and then encasing it in clay. After the clay mold is hardened, molten bronze is poured into it, replacing the wax and taking its shape. Once the bronze cools and solidifies, the clay mold is broken, revealing the finished comb.These combs often feature intricate and elaborate designs, showcasing the artistic skill and creativity of Bakota artisans. They are characterized by their unique shape, which typically consists of a handle or top part and a row of teeth or prongs. The handle is often adorned with decorative elements such as geometric patterns, animal motifs, human figures, or symbols with cultural or spiritual significance.
About the Tribe
Kota People also known as Bakota, Kuta and Akota can be found in Gabon and Republic of the Congo. They are part of the Bantu speaking branch or Bantu speaking people and are related to the Fang people of Gabon.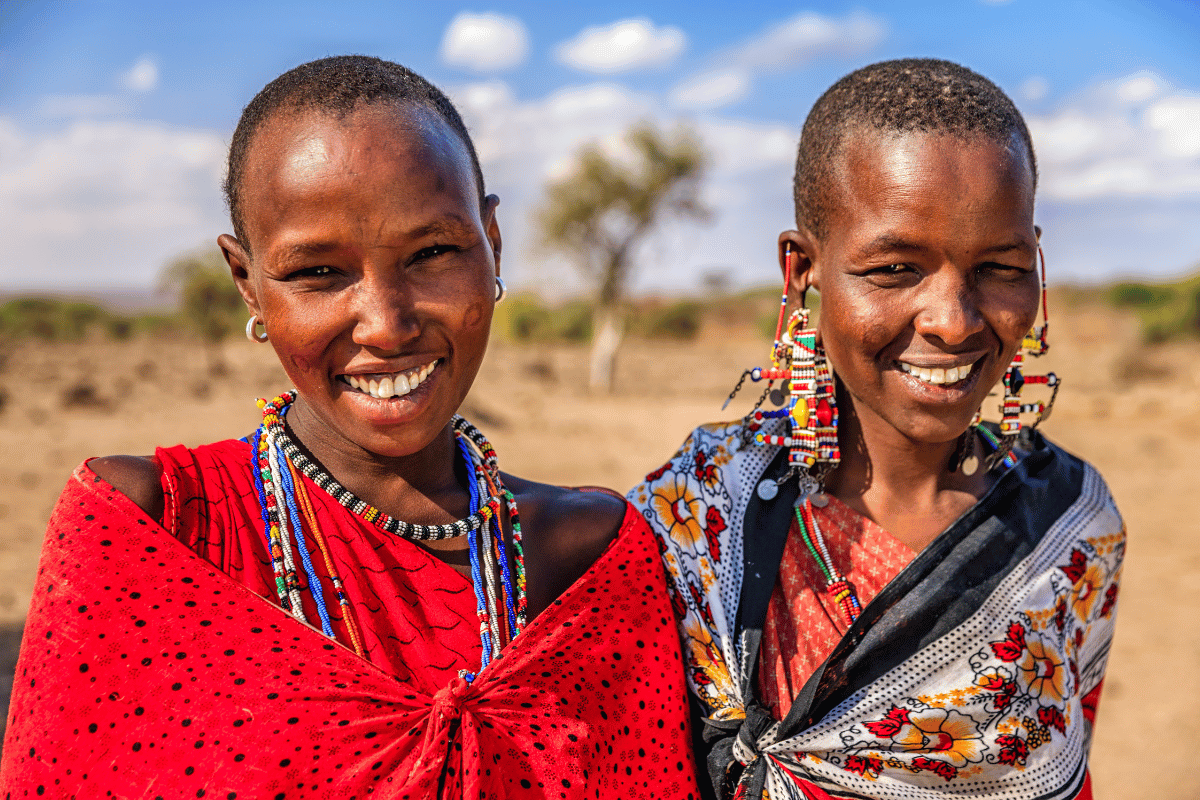 Embrace the Spirit of Africa - Buy Handcrafted Art, Support Local Communities
Step into a world of authentic, handcrafted African artifacts, each whispering tales of our rich tribes.
Every purchase you make doesn't just add art to your collection, it supports our vibrant African communities. Your action keeps age-old traditions alive and empowers the passionate artisans behind each piece.
Dive into the heart of Africa today. Own a piece, share a story, make a difference. Shop now!