Payment & Security
Your payment information is processed securely. We do not store credit card details nor have access to your credit card information.
Description
Dimensions: L:69.3in W:9.8in D:9.8in
The Baga tribe of Guinea-Bissau, West Africa are known for their rich artistic traditions, including various forms of sculpture. One notable type of sculpture created by the Baga people is the wooden snake sculpture.It represents a protective spirit known by the Baga as the Ninkinanka, honored for bringing rain, bestowing riches, and children to infertile women. The serpent figure appeared during the initiation for boys and girls.
About the Tribe
The Baga people are an ethnic group primarily residing in the coastal region of Guinea in West Africa.
They speak a language belonging to the Niger-Congo Atlantic branch family. To avoid conflict with the Fulbe Muslims, they moved from Guinea's interior highlands to the Guinean coast's geographically isolated lowlands.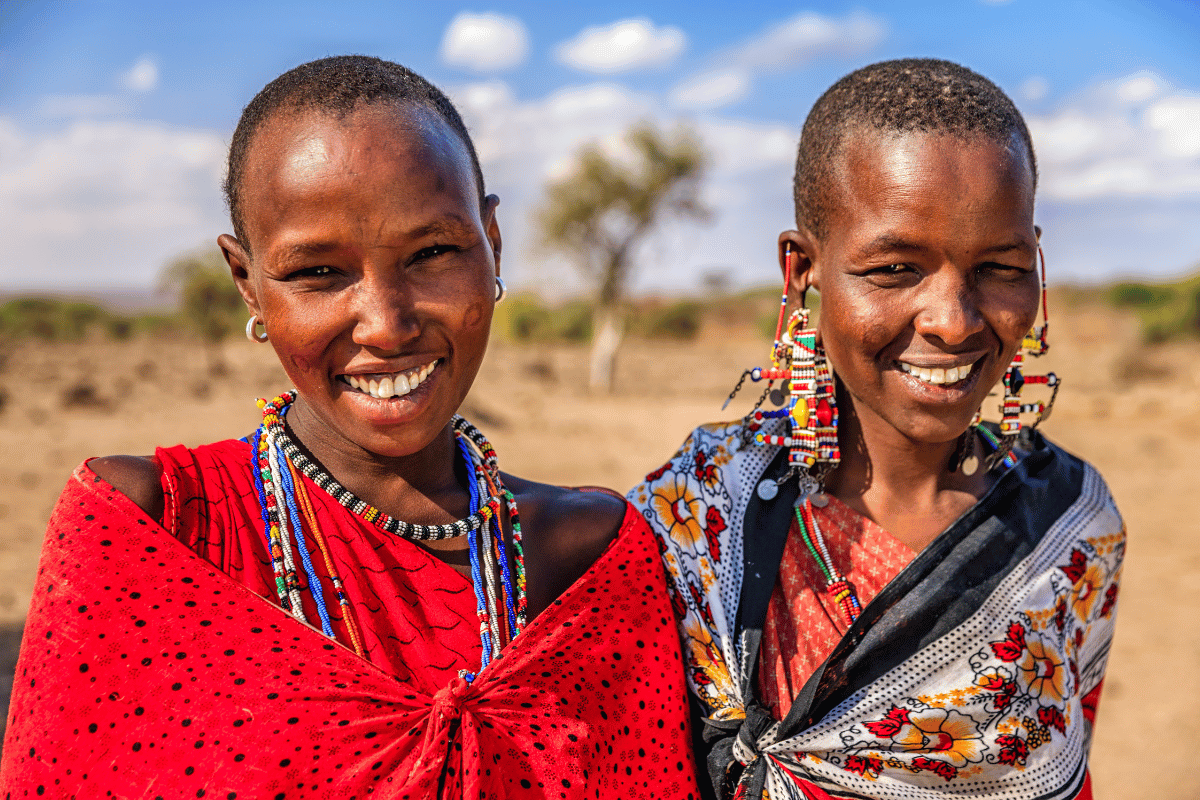 Embrace the Spirit of Africa - Buy Handcrafted Art, Support Local Communities
Step into a world of authentic, handcrafted African artifacts, each whispering tales of our rich tribes.
Every purchase you make doesn't just add art to your collection, it supports our vibrant African communities. Your action keeps age-old traditions alive and empowers the passionate artisans behind each piece.
Dive into the heart of Africa today. Own a piece, share a story, make a difference. Shop now!