Payment & Security
Your payment information is processed securely. We do not store credit card details nor have access to your credit card information.
Description
Dimensions: L:25.2in W:21.7in D:3.1in
The Dogon wooden locks serve as functional security devices, used to safeguard homes, granaries, and other storage spaces. These locks often hold symbolic significance and are considered important cultural artifacts within the Dogon society. The locks are typically composed of multiple interlocking parts and feature intricate carvings and geometric patterns. The design can vary, but common elements include wooden pegs, notches, and sliding mechanisms that fit together in a specific way to secure the lock. To open the lock, the correct sequence of movements or actions must be applied to disengage the locking mechanism.
About the Tribe
Dogon are an ethnic group from Mali's central plateau region that extends into Burkina Faso. They arrived in the area around the 14th century CE. The majority of them live in the rocky hills, mountains, and plateaus of the Bandiagara Escarpment. The Dogon people are shrouded in mystery due to their knowledge of astronomy that pre-dates modern technology by thousands of years. They have known information about the stars before telescopes were invented. According to them, the Sirius A, which is the brightest star in Earth's night sky, had a much dimmer companion: Sirius B, which has a fifty-year elliptical orbit around the bright Sirius A and is extremely dense. The Dogon claim that their knowledge of astronomy involves contact with extra-terrestrial life dating back to around 3,200 BC.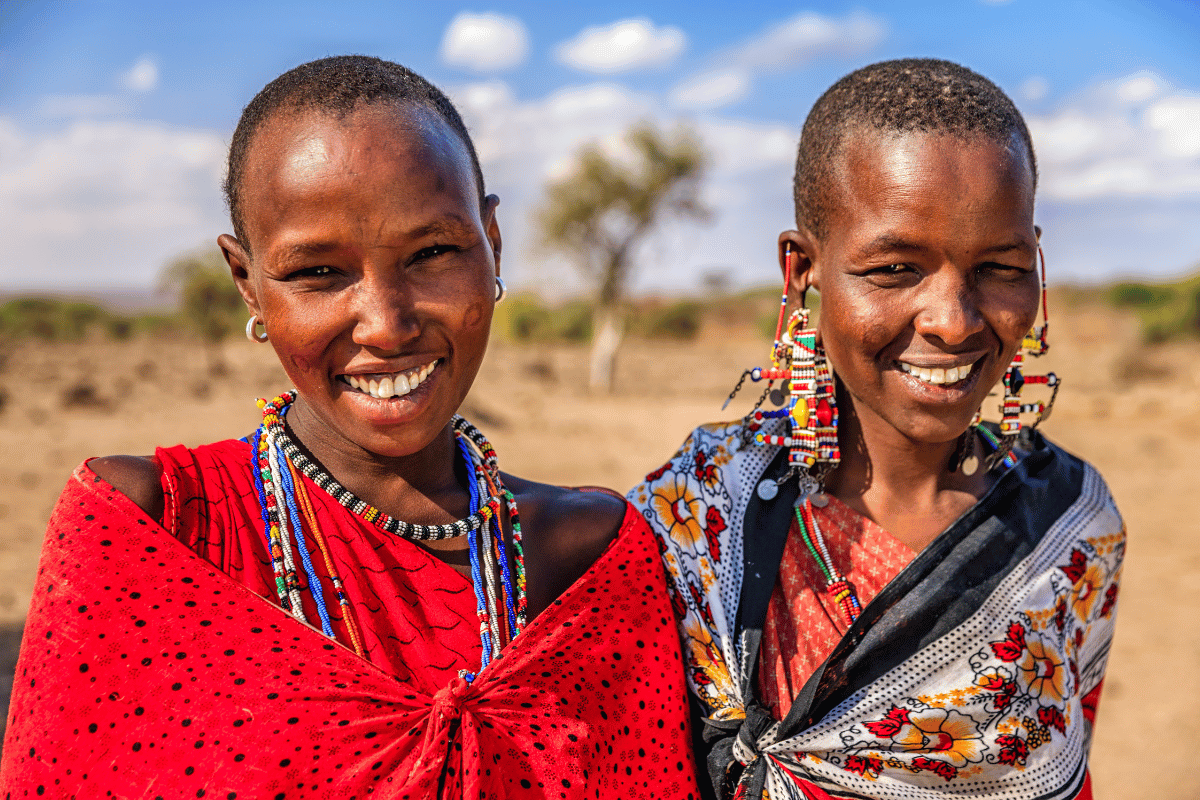 Embrace the Spirit of Africa - Buy Handcrafted Art, Support Local Communities
Step into a world of authentic, handcrafted African artifacts, each whispering tales of our rich tribes.
Every purchase you make doesn't just add art to your collection, it supports our vibrant African communities. Your action keeps age-old traditions alive and empowers the passionate artisans behind each piece.
Dive into the heart of Africa today. Own a piece, share a story, make a difference. Shop now!