Payment & Security
Your payment information is processed securely. We do not store credit card details nor have access to your credit card information.
Description
Dimensions: L:28.3in W:7.9in D:5.1in
Guro masks depict the spirit of Gu, Zamble's supernatural wife. Gu is frequently depicted as graceful, serene, and beautiful. A skillful combination of human and animal forms, notable features on masks such as almond shaped eyes, rounded foreheads, finely sculptured nose and mouth with small but sprouting lips, delicately sculpted and elaborate hairdos and headdress, and a bright color palette coated with natural dyes are all important attributes of Guro art.
About the Tribe
The Guro or Gouro people (also known as the Kweni) are Mandé-speaking people residing in the valley regions of the Bandama River in Côte d'Ivoire (Ivory Coast). Mande invasions in the second half of the 18th century drove the Guro from the north and northwest. Invading French colonists brutally colonized them between 1906 and 1912. The Guro were originally known as the Kweni, and their neighbors, the Baule, gave them the name "Guro or Gouro." The Guro are some of Africa's most prolific artists.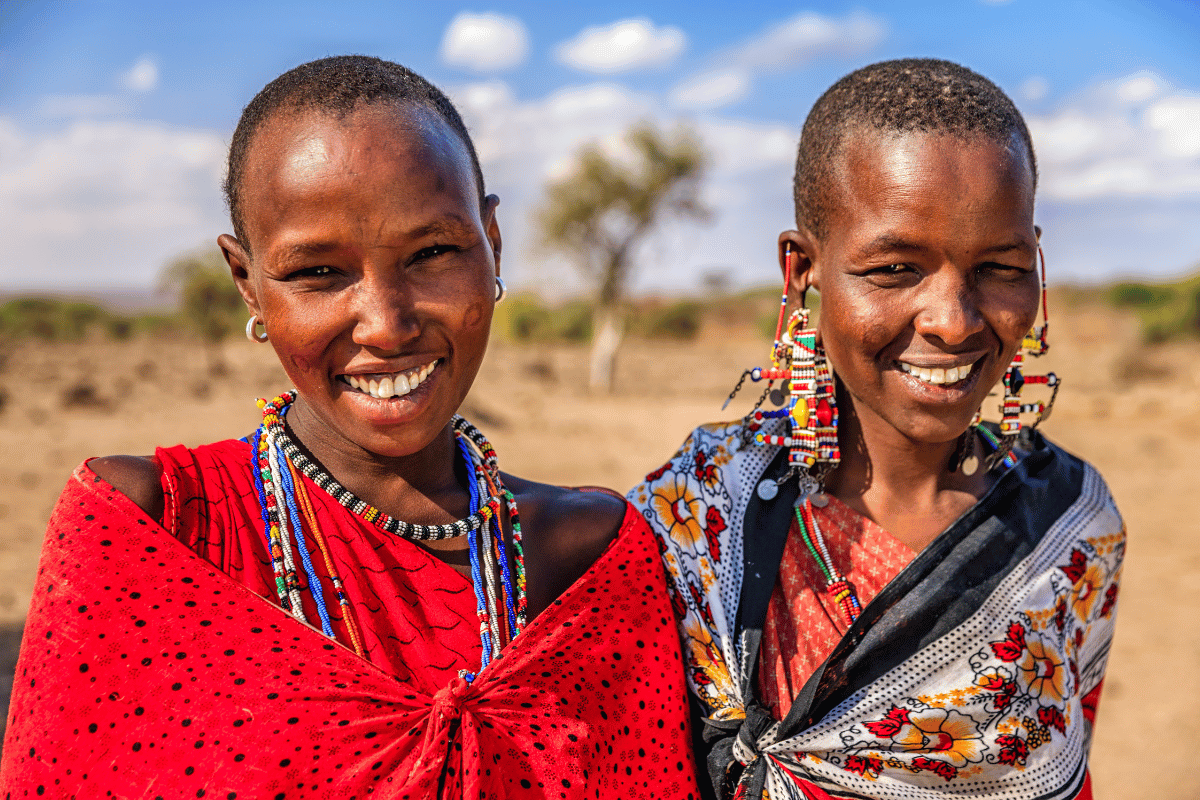 Embrace the Spirit of Africa - Buy Handcrafted Art, Support Local Communities
Step into a world of authentic, handcrafted African artifacts, each whispering tales of our rich tribes.
Every purchase you make doesn't just add art to your collection, it supports our vibrant African communities. Your action keeps age-old traditions alive and empowers the passionate artisans behind each piece.
Dive into the heart of Africa today. Own a piece, share a story, make a difference. Shop now!