Payment & Security
Your payment information is processed securely. We do not store credit card details nor have access to your credit card information.
Description
Dimensions: L:46.1in W:7.1in D:11in
The Makonde Tokoloshe fetish sculptures often depict a grotesque and exaggerated figure, with distorted features, elongated limbs, and sometimes animalistic characteristics. They are often carved from dark wood, such as ebony, and may be adorned with additional materials like shells, beads, or other decorative elements. The purpose and significance of the Tokoloshe fetish among the Makonde tribe can vary. In some cases, these sculptures may be created for spiritual and protective purposes, believed to ward off evil spirits or provide spiritual guidance and assistance. They can also be used in rituals, ceremonies, or as objects of personal belief and devotion.
About the Tribe
The Makonde are an ethnic group who originated in Mozambique. They originally lived on the shores of Ruvuma River and later moved to settle on Mueda Plateau. They currently live in Mozambique and Southeast Tanzania and have a small presence in Kenya.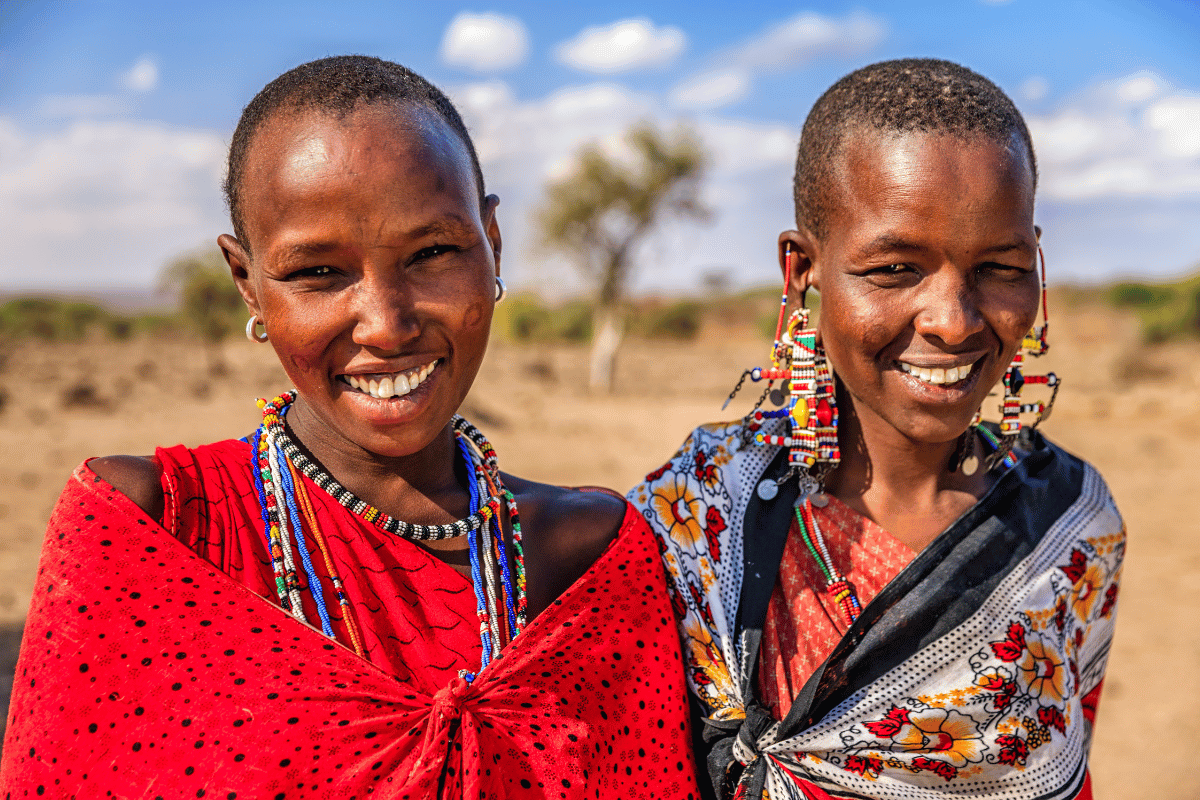 Embrace the Spirit of Africa - Buy Handcrafted Art, Support Local Communities
Step into a world of authentic, handcrafted African artifacts, each whispering tales of our rich tribes.
Every purchase you make doesn't just add art to your collection, it supports our vibrant African communities. Your action keeps age-old traditions alive and empowers the passionate artisans behind each piece.
Dive into the heart of Africa today. Own a piece, share a story, make a difference. Shop now!