Payment & Security
Your payment information is processed securely. We do not store credit card details nor have access to your credit card information.
Description
Dimensions: L:16.9in W:19.7in D:10.6in
Malawi is known for its rich artistic traditions, including the creation of wooden sculptures. Malawian wooden animal sculptures are typically carved from various types of wood, such as ebony, mahogany, or jacaranda. Skilled artisans use traditional hand tools to carve the wood into the desired shape, paying attention to detail and capturing animals, such as elephants and other wild animals. The sculptures may showcase the natural beauty of the wood, with a smooth finish that highlights the grain and texture of the material. Some artists also choose to paint or stain the sculptures, adding color and enhancing the overall aesthetic appeal.
About the Tribe
The Chichewa, also known as the Chewa or Nyanja, are a Bantu ethnic group primarily residing in the southern and central regions of Malawi, as well as parts of Mozambique, Zambia, and Zimbabwe. They are one of the largest ethnic groups in Malawi and have a rich cultural heritage. The Chichewa people have a matrilineal social structure, where descent and inheritance are traced through the female line. Family and community are important aspects of Chichewa culture, and traditional extended family units play a significant role in social cohesion and support.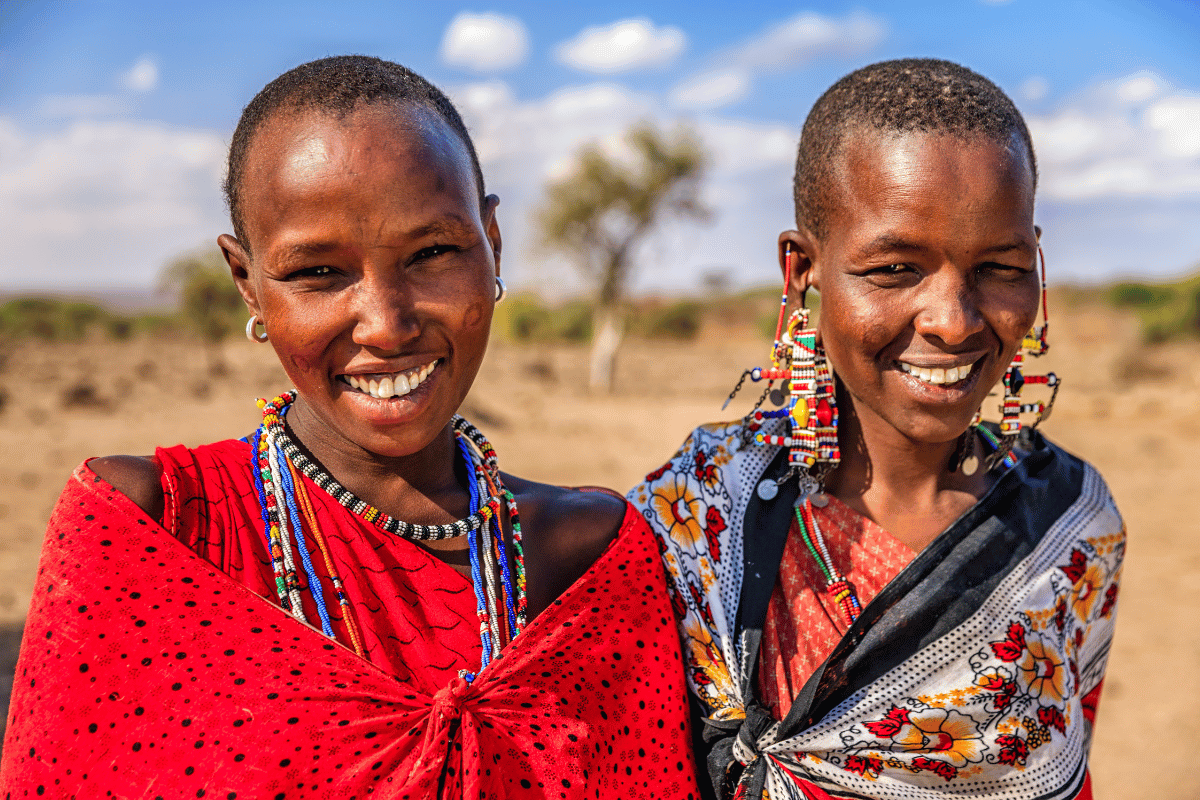 Embrace the Spirit of Africa - Buy Handcrafted Art, Support Local Communities
Step into a world of authentic, handcrafted African artifacts, each whispering tales of our rich tribes.
Every purchase you make doesn't just add art to your collection, it supports our vibrant African communities. Your action keeps age-old traditions alive and empowers the passionate artisans behind each piece.
Dive into the heart of Africa today. Own a piece, share a story, make a difference. Shop now!