Payment & Security
Your payment information is processed securely. We do not store credit card details nor have access to your credit card information.
Description
Dimensions: L:31.1in W:13in D:13.4in
Mambila wooden masks are typically handcrafted by skilled artisans using local woods, such as iroko or mahogany. Each mask is a unique creation, reflecting the artistic vision and skill of the individual craftsman. The designs of Mambila wooden masks often incorporate elongated faces with exaggerated features, such as elongated eyes, noses, and mouths. The masks can be painted or adorned with materials like cowrie shells, beads, or feathers to enhance their visual appeal. The colors used in the decoration may hold symbolic meaning or reflect the natural elements of the Mambila Plateau.
About the Tribe
The Mambila people are an ethnic group that inhabits the Mambila Plateau, located in the eastern part of Nigeria, near the border with Cameroon. They are primarily concentrated in Taraba State, Nigeria. The Mambila tribe is known for its unique culture, rich traditions, and artistic heritage. The Mambila people have a distinct language called Mambila, which belongs to the Niger-Congo language family. The Mambila are recognized for their skilled craftsmanship, particularly in pottery, weaving, wood carving and metalwork.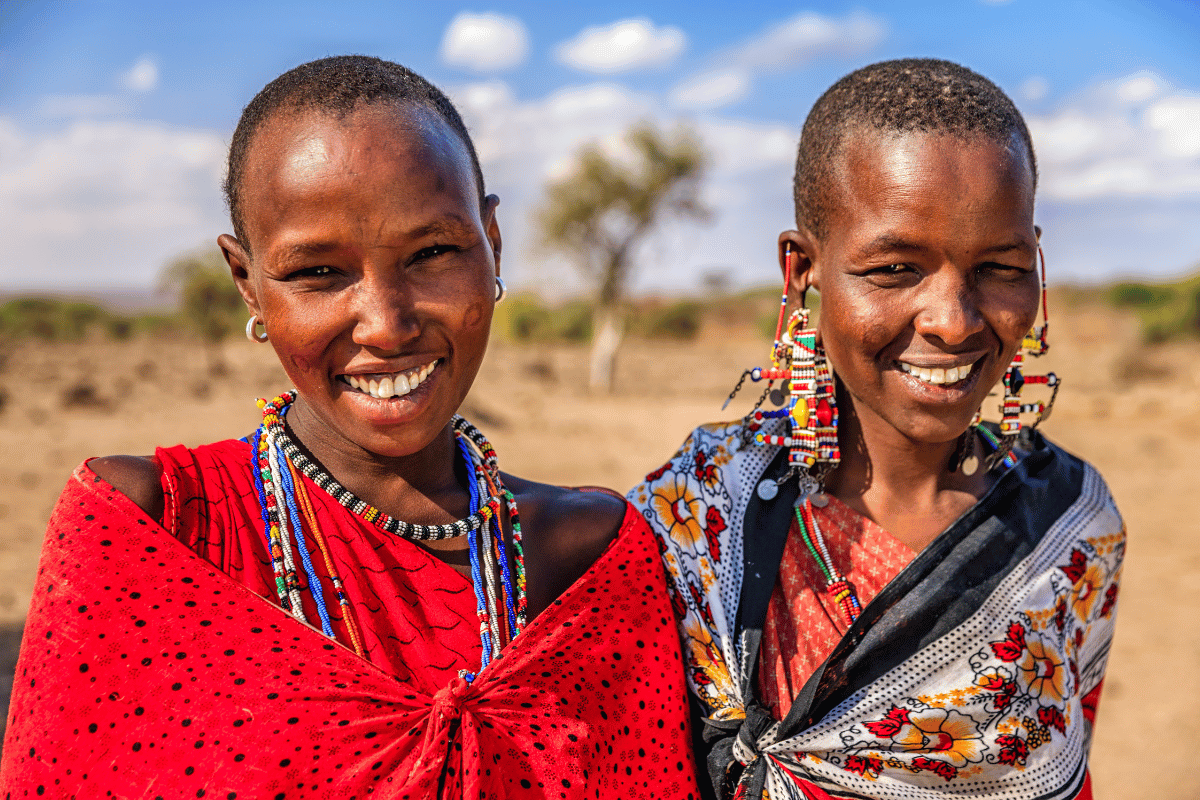 Embrace the Spirit of Africa - Buy Handcrafted Art, Support Local Communities
Step into a world of authentic, handcrafted African artifacts, each whispering tales of our rich tribes.
Every purchase you make doesn't just add art to your collection, it supports our vibrant African communities. Your action keeps age-old traditions alive and empowers the passionate artisans behind each piece.
Dive into the heart of Africa today. Own a piece, share a story, make a difference. Shop now!