Payment & Security
Your payment information is processed securely. We do not store credit card details nor have access to your credit card information.
Description
Dimensions: L:13.8in W:5.9in D:6.3in
Songye masks are known for their unique aesthetics and symbolic significance. They are typically carved from wood and feature a combination of painted and sculpted elements. These masks often have bold geometric patterns, intricate details, and distinctive facial features. The Songye/Basongye people use masks for various purposes, including ceremonial, ritual, and entertainment. Masks play a significant role in traditional religious and social practices. They are worn during important events such as initiation ceremonies, funerals, and harvest celebrations.
About the Tribe
Songye, are a Bantu ethnic group found in the Democratic Republic of the Congo's south-eastern region on the banks of the Lualaba River. The Songye are divided into numerous sub-groups and ruled by a central chief, the Yakitenge. They are well-known for their visual arts, particularly expressive masks for the kifwebe secret society.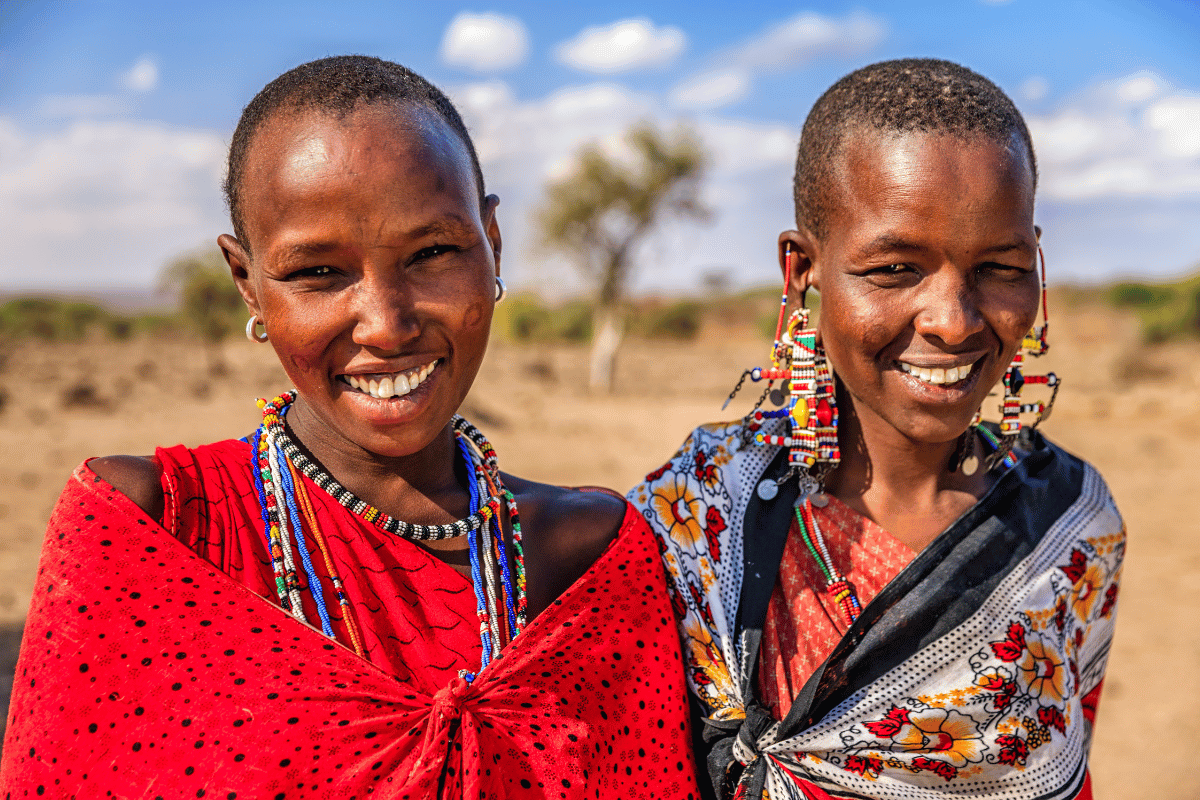 Embrace the Spirit of Africa - Buy Handcrafted Art, Support Local Communities
Step into a world of authentic, handcrafted African artifacts, each whispering tales of our rich tribes.
Every purchase you make doesn't just add art to your collection, it supports our vibrant African communities. Your action keeps age-old traditions alive and empowers the passionate artisans behind each piece.
Dive into the heart of Africa today. Own a piece, share a story, make a difference. Shop now!