Payment & Security
Your payment information is processed securely. We do not store credit card details nor have access to your credit card information.
Description
Dimensions: L:11.4in W:8.3in D:0,2in
Tuareg necklaces are often distinctive and highly valued for their craftsmanship and symbolism. They are traditionally handmade using various materials, including silver, leather, beads, and sometimes semi-precious stones. The designs and styles of Tuareg necklaces vary depending on factors such as the region, sub-group, and individual artisan. Tuareg jewelry, including necklaces, holds great cultural significance and serves as a form of personal adornment and a reflection of social status within their society.
About the Tribe
The Tuareg people are nomadic people who live across the Sahara Desert, including in the North African countries of Mali, Niger, Libya, Algeria and Chad. They have extensive indigenous knowledge allowing them to survive in one of Earth's most formidable climates. The Tuaregs are part of the Berber group of people, and they are largely Muslim. Like other indigenous peoples of Africa, they are caught between maintaining their traditional livelihoods or accommodating government policies favoring sedentary lifestyles. Another challenge is climate change, which causes droughts and makes it tougher to herd livestock.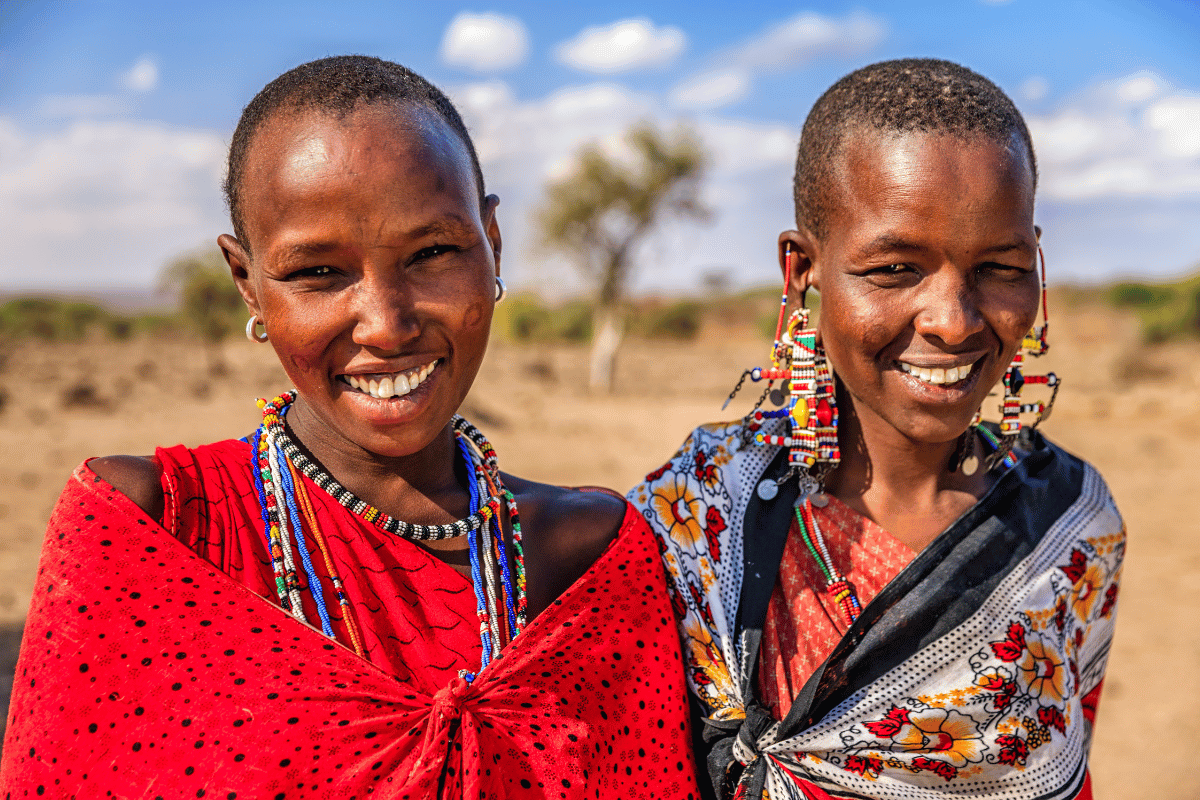 Embrace the Spirit of Africa - Buy Handcrafted Art, Support Local Communities
Step into a world of authentic, handcrafted African artifacts, each whispering tales of our rich tribes.
Every purchase you make doesn't just add art to your collection, it supports our vibrant African communities. Your action keeps age-old traditions alive and empowers the passionate artisans behind each piece.
Dive into the heart of Africa today. Own a piece, share a story, make a difference. Shop now!