Payment & Security
Your payment information is processed securely. We do not store credit card details nor have access to your credit card information.
Description
Dimensions: L:4.7in W:4.7in D:2.4in
Zulu beaded bowls are traditionally handmade using a coiling technique. The base of the bowl is made from grass or palm fibers, and then colorful beads are intricately woven onto the structure. The beadwork patterns often depict traditional Zulu symbols, such as geometric shapes, animals, or natural elements.These bowls have both aesthetic and cultural significance within the Zulu community. They are often used for ceremonial purposes, such as during weddings or other important events. Additionally, they can be used as decorative items or functional vessels in modern settings.
About the Tribe
The Zulu tribe is one of the most widely known tribes in Africa, mainly because of the very vital part that it played in the continent's history. Zulu, a nation of Nguni-speaking people in KwaZulu-Natal province. The tribe represents the largest population of ethnic groups in South Africa. They are known for their strong fighting spirit which has fashioned renowned warriors in history including the likes of Shaka Zulu who played a prominent role in various Zulu wars. The Zulu people have always strongly believed in ancestral spirits referred to amadlozi or abaphansi. They are simply spirits of the dead. The tribe also believes in the existence of a higher being who they refer to as UMveliqangi meaning "one who came first". This highest being is believed to be far removed from the people's lives and that no one has ever set eyes on him. They believe that there is some mediation between the spirits of the dead and "the one who came first "for the people alive on earth. People from the Zulu tribe are known to be amicable and very warm. They are known for their practice and belief in Ubuntu which simply means "humanness" or "good disposition". This humanness is a part of the daily life of the Zulu people. They believe human beings are the most superior of all species hence the strong belief in Ubuntu. They further cement this belief by having many proverbs relating to good and bad behavior towards fellow human beings. IsiZulu is South Africa's most widely spoken official language. The Zulu language, of which there are variations, is part of the Nguni language group. The word Zulu means "Sky" and according to oral history, Zulu was the name of the ancestor who founded the Zulu royal line in about 1670.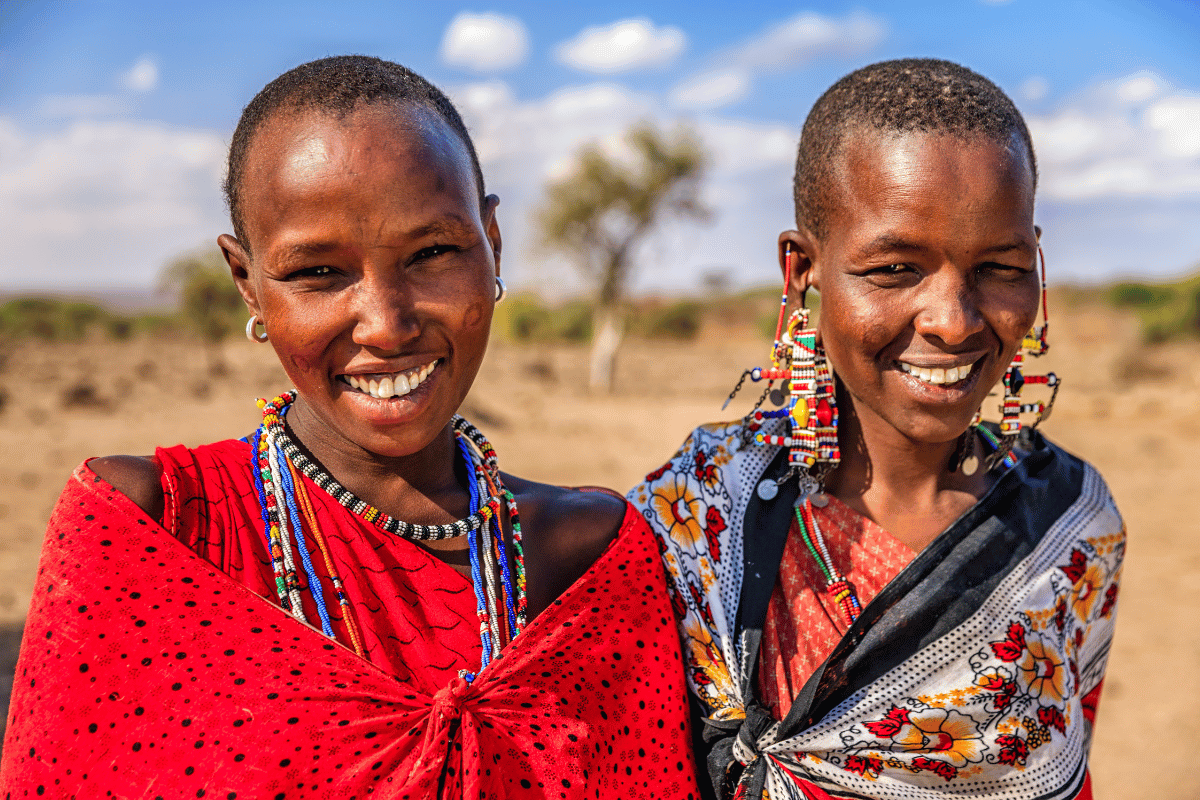 Embrace the Spirit of Africa - Buy Handcrafted Art, Support Local Communities
Step into a world of authentic, handcrafted African artifacts, each whispering tales of our rich tribes.
Every purchase you make doesn't just add art to your collection, it supports our vibrant African communities. Your action keeps age-old traditions alive and empowers the passionate artisans behind each piece.
Dive into the heart of Africa today. Own a piece, share a story, make a difference. Shop now!