Payment & Security
Your payment information is processed securely. We do not store credit card details nor have access to your credit card information.
Description
Dimensions: H:13.0" W:10.2" L:0.8" Weight: 13.4 lbs.
Benin brass plaques from Nigeria - The brass plaques were used to decorate the Oba's (king's) palace and are among Nigeria's former Kingdom of Benin's most well-known royal arts. In the Benin empire, brass was closely associated with kingship, and lost-wax plaques were used to cover the wooden beams that supported the roof in the royal palace, the center of religious activities that oversaw the empire's well-being.
About the Tribe
The Edo tribe, also referred to as the Bini people (derived from Benin), can be found in Edo State in the south of Nigeria, although they can also be found spread across the Delta, Ondo and Rivers states. The Edo/Bini-speaking ethnic groups include the Esan, the Afemai, the Isoko, the Urhobo among others. They are the descendants of the people who founded the ancient and mighty Kingdom of Benin which was founded around the year 900, but it reached the height of its power in the fifteenth and sixteenth centuries as a result of the conquests of new territories by two kings —Oba Ewuare and his son Oba Ozolua (Oba means "king"). The Obas of Benin amassed great wealth by controlling trade routes reaching from the river Niger in the East to the western border with the kingdom of Dahomey. In Benin City, craft workers were organised into groups known as guilds. There were guilds for wood carvers, ivory carvers, leather workers, blacksmiths and weavers. Most important of all was the brass casters' guild. They were only allowed to work for the Oba (king). The name Benin was derived from "Ubinu" which was used to describe the capital of the kingdom. But was then mispronounced by the Portuguese as "Bini" and then further to Benin around 1485 when the Portuguese began trade relations with Oba Ewuare who was the traditional ruler at the time.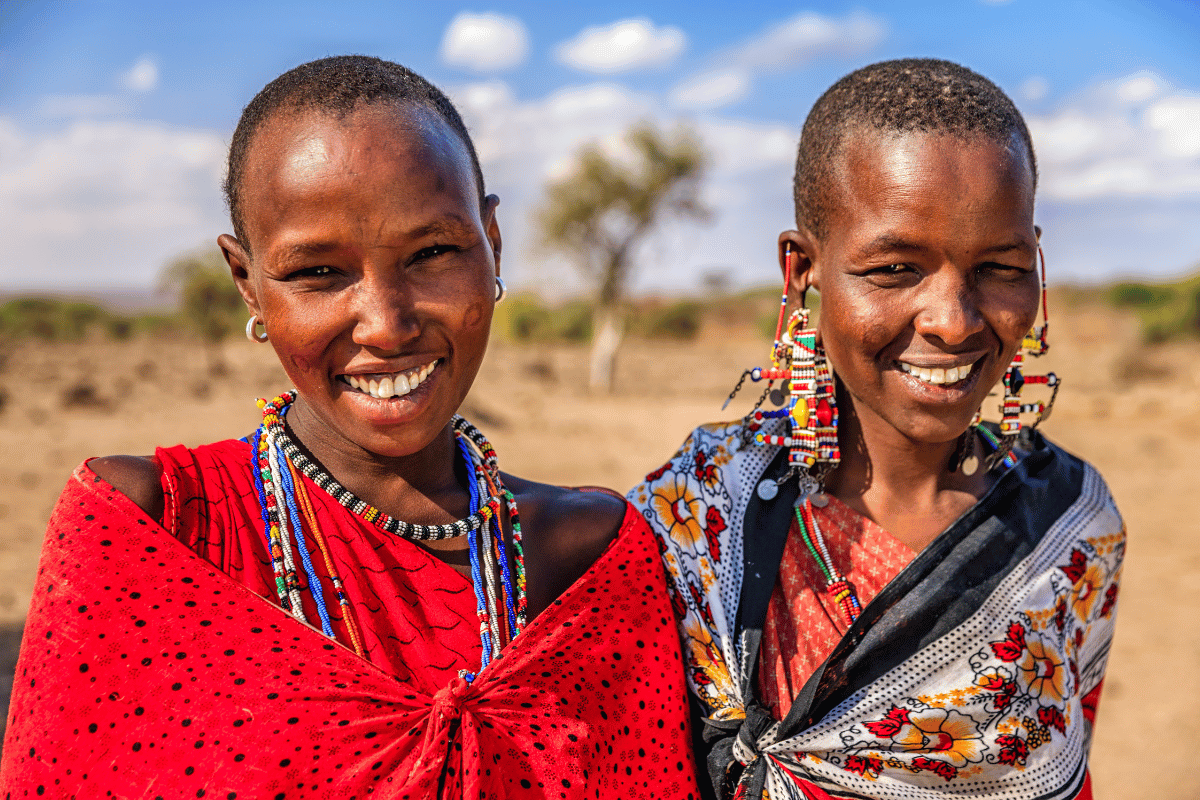 Embrace the Spirit of Africa - Buy Handcrafted Art, Support Local Communities
Step into a world of authentic, handcrafted African artifacts, each whispering tales of our rich tribes.
Every purchase you make doesn't just add art to your collection, it supports our vibrant African communities. Your action keeps age-old traditions alive and empowers the passionate artisans behind each piece.
Dive into the heart of Africa today. Own a piece, share a story, make a difference. Shop now!