Payment & Security
Your payment information is processed securely. We do not store credit card details nor have access to your credit card information.
Description
Dimensions: H:20.9" W:1.6" L:5.1" Weight: 2.9 lbs.
The Namji Dolls from Cameroon - Namji Dolls come from the Namji tribe in Cameroon's northwestern region. These handcrafted dolls are rounded geometric shapes and are embellished with cowrie shells and multicolored beads. These are given to brides during their wedding ceremony. According to the Namji, these dolls bring good fortune and protect against evil spirits. Namji dolls are collectible art works that come in a variety of sizes and shapes.
About the Tribe
The Namji people inhabit Northwest Cameroon close to the Nigerian border. This tribe is famous for their wooden dolls carved with geometric features and adorned with multi-colored bead necklaces, cowrie shells, coins, metal strips, fiber and leather.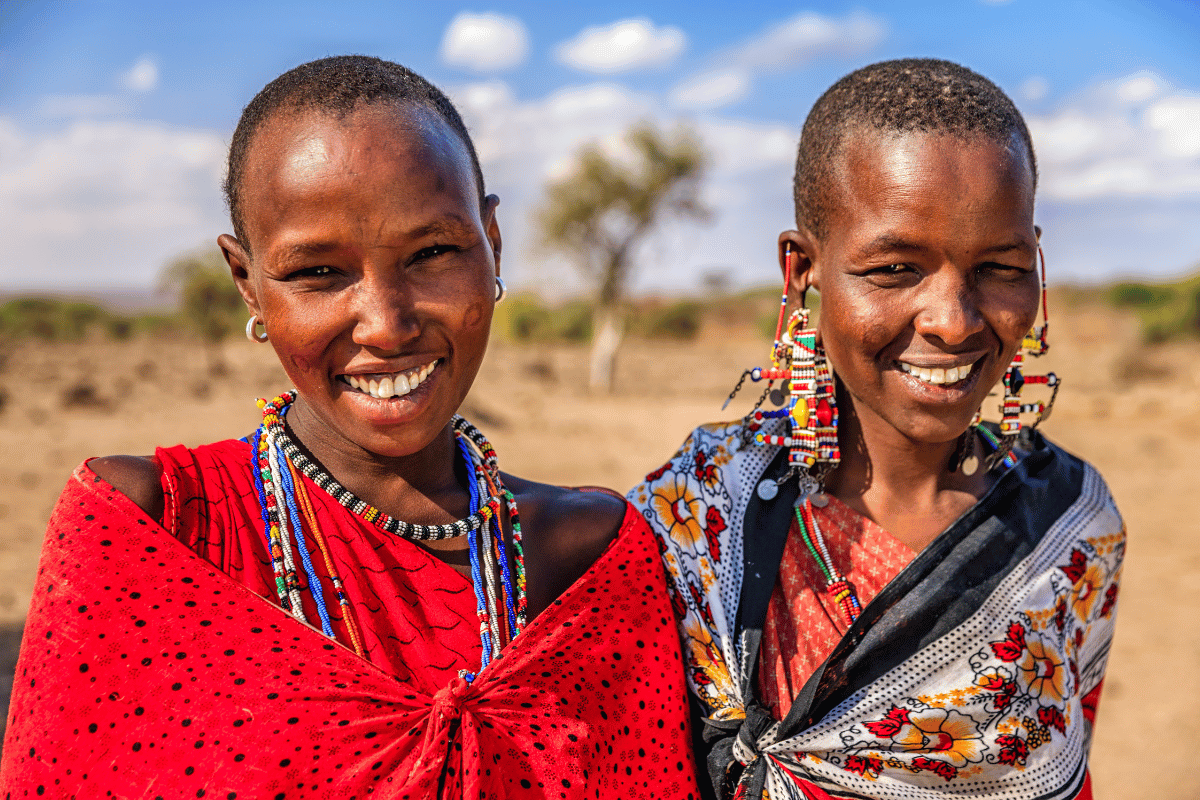 Embrace the Spirit of Africa - Buy Handcrafted Art, Support Local Communities
Step into a world of authentic, handcrafted African artifacts, each whispering tales of our rich tribes.
Every purchase you make doesn't just add art to your collection, it supports our vibrant African communities. Your action keeps age-old traditions alive and empowers the passionate artisans behind each piece.
Dive into the heart of Africa today. Own a piece, share a story, make a difference. Shop now!