Payment & Security
Your payment information is processed securely. We do not store credit card details nor have access to your credit card information.
Description
Dimensions: H:5.5" W:2.8" L:4.3" Weight: 1.0 lbs.
Kapsiki Bronze Currency Arm cuff/Bracelet from Cameroon - This decorative arm cuff or bracelet was commonly used as a form currency by the Kapsiki people of Northern Cameroon and the Higi people of Northeast Nigeria. The aristocracy of Kapsiki society also used it as a status symbol.
About the Tribe
The Kapsiki/Higi are an ethnic group who live along the western edge of the Mandara Mountains, which run through Northern Cameroon and Northeast Nigeria. They are known as Kapsiki in Cameroon and live on a plateau at 1,000 meters surrounded by mountain ridges rising to 1,300 meters. Spectacular volcanic outcroppings can be found throughout the plateau. The Higi, as the group is known in Nigeria and where the majority of this group is found, cultivate the mountain ridges and plains to the west, extending further into Nigeria.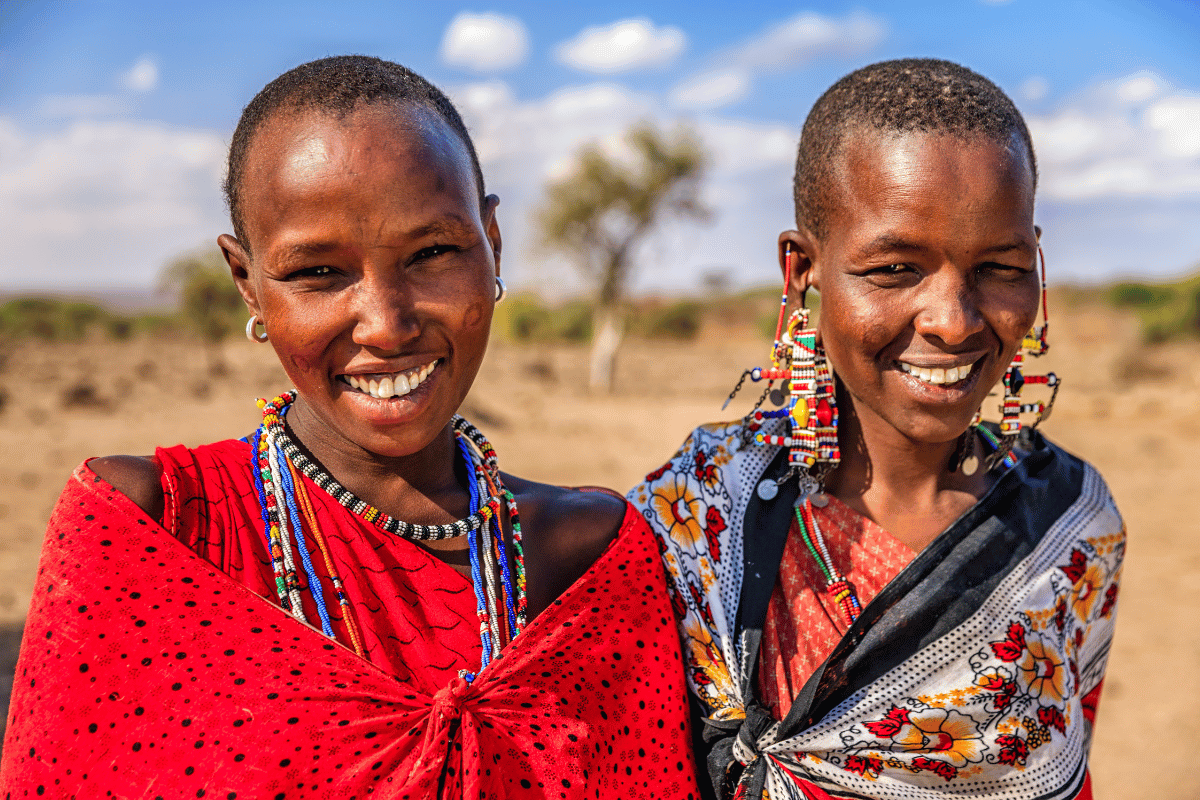 Embrace the Spirit of Africa - Buy Handcrafted Art, Support Local Communities
Step into a world of authentic, handcrafted African artifacts, each whispering tales of our rich tribes.
Every purchase you make doesn't just add art to your collection, it supports our vibrant African communities. Your action keeps age-old traditions alive and empowers the passionate artisans behind each piece.
Dive into the heart of Africa today. Own a piece, share a story, make a difference. Shop now!