Payment & Security
Your payment information is processed securely. We do not store credit card details nor have access to your credit card information.
Description
Dimensions: H:25.6" W:18.5" L:5.9" Weight: 4.8 lbs.
Ethiopian procession crosses are Christian symbols in Ethiopia. Since the beginning of Christianity in Africa, they have been worn by African Christians as a symbol of their faith in the Lord Jesus Christ. Ethiopian crosses are almost always made of intricate latticework, which symbolizes everlasting life. These unique crosses were created using the lost wax method. After each cast, the mold is broken, resulting in a unique work of art. Egyptian and Celtic design styles impacted the early Coptic crosses. The cross has three large points that represent the Trinity of the Father, the Son, and the Holy Spirit. It is believed that the arrival of the Egyptian Copts, who fled to the mountains from their homeland to practice their faith and isolate themselves from those of Islam, brought Christianity to Ethiopia in the early fourth century.
About the Tribe
Amhara, people of the Ethiopian central highlands. The term "Amhara" is derived from amari, meaning "one who is pleasing, agreeable, beautiful, and gracious." The Amhara are one of the two largest ethnolinguistic groups in Ethiopia (the other group being the Oromo). They constitute more than one-fourth of the country's population. The Amharic language is an Afro-Asiatic language belonging to the Southwest Semitic group. The Amhara people are related to the Tigray and Tigre people of Ethiopia and Eritrea who together make up the Habeshans. They left present day Yemen and settled on the African side of the Red Sea inhabiting the Nile Delta and all land East of the valley down to the Ethiopian Highlands.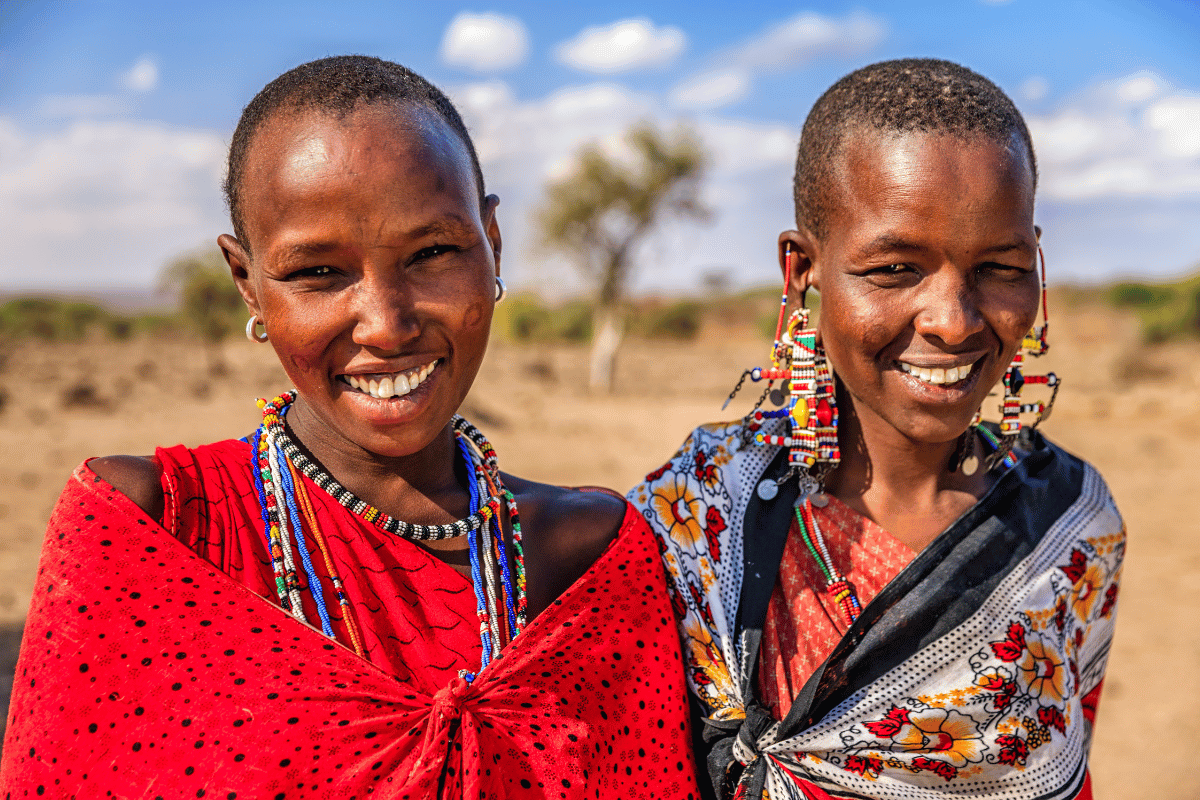 Embrace the Spirit of Africa - Buy Handcrafted Art, Support Local Communities
Step into a world of authentic, handcrafted African artifacts, each whispering tales of our rich tribes.
Every purchase you make doesn't just add art to your collection, it supports our vibrant African communities. Your action keeps age-old traditions alive and empowers the passionate artisans behind each piece.
Dive into the heart of Africa today. Own a piece, share a story, make a difference. Shop now!