Payment & Security
Your payment information is processed securely. We do not store credit card details nor have access to your credit card information.
Description
Dimensions: H:16.9" W:10.2" L:3.9" Weight: 1.8 lbs.
Kwele Ekuk Mask from Bakwele tribe of Gabon - The Bakwele or Kwele people of Gabon carved this antelope-shaped mask known as Ekuk. Ekuk masks, which are used during the beete ritual, are said to represent the spirits of the forest. The masks' faces are usually painted with white kaolin, which is associated with light and clarity, two important factors in the beete's fight against evil.
About the Tribe
Kwele or Bakwele are an ethnic group that occupies great forest region on the borders of eastern Gabon and Cameroon in West Africa and the Republic of the Congo in Central Africa. They fled the West African coastal region during the 19th century following the acquisition of firearms by slave traders from their traditional enemies. The Kwele are famous for their ceremonial masks collected as art objects.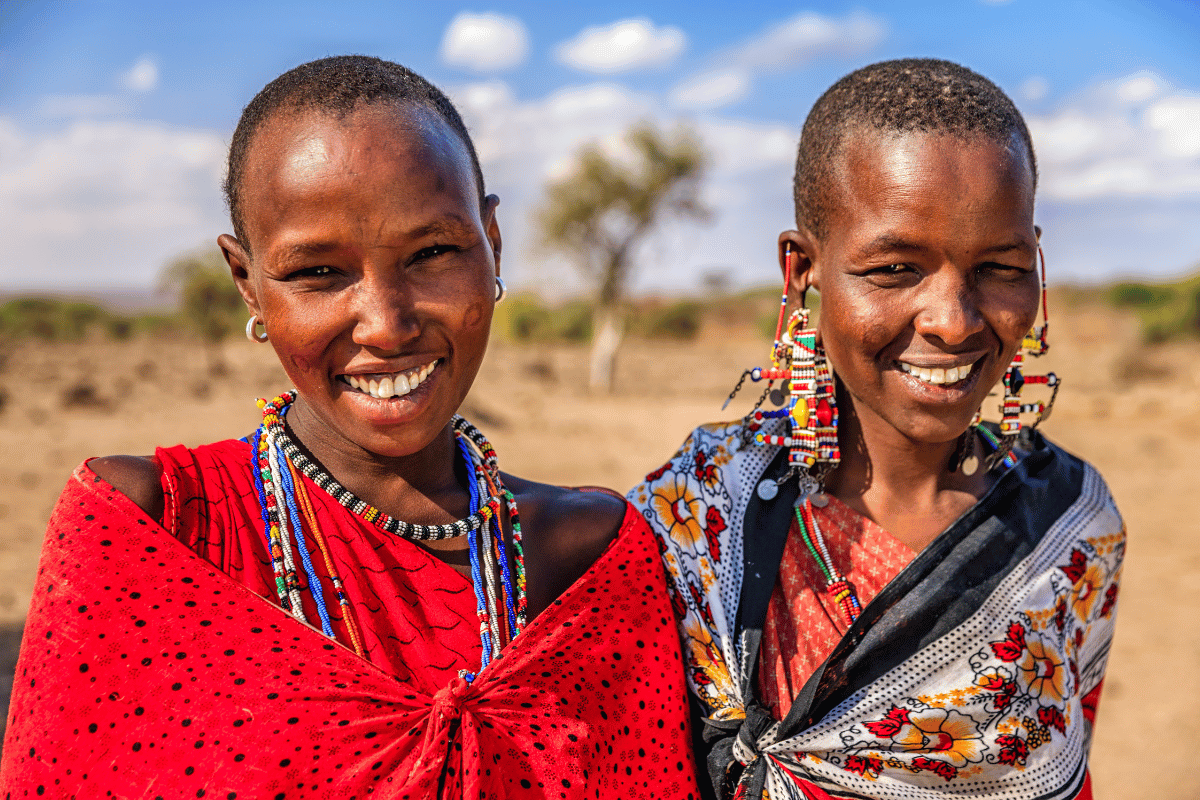 Embrace the Spirit of Africa - Buy Handcrafted Art, Support Local Communities
Step into a world of authentic, handcrafted African artifacts, each whispering tales of our rich tribes.
Every purchase you make doesn't just add art to your collection, it supports our vibrant African communities. Your action keeps age-old traditions alive and empowers the passionate artisans behind each piece.
Dive into the heart of Africa today. Own a piece, share a story, make a difference. Shop now!