Payment & Security
Your payment information is processed securely. We do not store credit card details nor have access to your credit card information.
Description
Dimensions: H:23.2" W:4.9" L:2.4" Weight: 1.3 lbs.
Fang Masks carved and painted from Gabon - The Fang people hand carve these wooden masks that are used during rites of passage initiation ceremonies. The bright colors represent prosperity and good luck. Fang masks and figures are distinguished by their schematic simplicity.
About the Tribe
The Fang tribe also spelled Fãn is a Bantu-speaking ethnic group living in the forests south of the Sanaga River at the southernmost tip of Cameroon, the mainland of Equatorial Guinea, and the forests south of the Ogooué River estuary in northern Gabon. They often retain the bones and skulls of their ancestors because they believe that these skeletal remains are still in power. This power is extremely powerful in the tribe's daily activities and important moments such as initiation rites, or in cases of conflict or death, or for advice on more mundane matters such as hunting or fishing. The Fang referred to this practice as bieri, and they usually kept only male ancestor relics in the bark containers.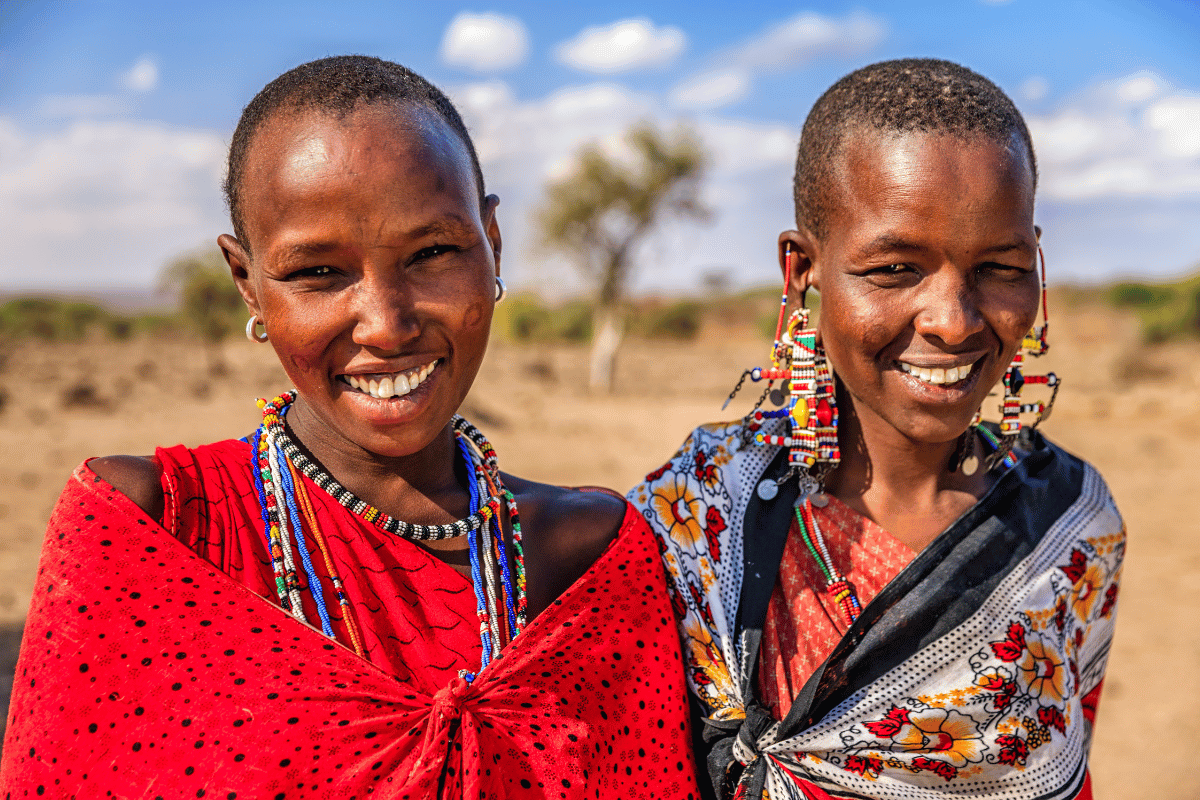 Embrace the Spirit of Africa - Buy Handcrafted Art, Support Local Communities
Step into a world of authentic, handcrafted African artifacts, each whispering tales of our rich tribes.
Every purchase you make doesn't just add art to your collection, it supports our vibrant African communities. Your action keeps age-old traditions alive and empowers the passionate artisans behind each piece.
Dive into the heart of Africa today. Own a piece, share a story, make a difference. Shop now!