Payment & Security
Your payment information is processed securely. We do not store credit card details nor have access to your credit card information.
Description
Dimensions: H:50.4" W:11.8" L:0.4" Weight: 4.0 lbs.
Yoruba Beaded Lizard by Yoruba tribe of Nigeria (Wall Hanging) - In Nigeria, the Yoruba tribe handcrafted these beaded wall hangings in the shape of a lizard. The Yoruba people are responsible for one of Africa's most enduring artistic traditions. Many of Yoruba artifacts, including staffs, court attire and crown beading, are associated with the royal courts.
About the Tribe
Yorubaland is the cultural region of the Yoruba people in West Africa. It spans the modern-day countries of Nigeria, Togo, and Benin. The Yoruba states are located in southwest and north central regions of Nigeria. The Yoruba people make up the second largest tribe in Nigeria. Evidence suggests that as of the 7th century BCE, the African peoples who lived in Yorubaland were not initially known as the Yoruba, though they shared a common ethnicity and language group. The history of the Yoruba people begins in Ile-Ife, an ancient Yoruba city in southwestern Nigeria (located in the present-day Osun State) that turned into the first powerful Yoruba kingdom, one of the earliest in Africa south of the Sahara-Sahel. This kingdom was founded by the deities Oduduwa and Obatala, whom according to Yoruba religion are believed to have created the world. Almost every Yoruba settlement traces its origin to princes of Ile-Ife. As such, Ife can be regarded as the cultural and spiritual homeland of the Yoruba nation. It is rightly regarded as the birthplace of some of the highest achievements of African art and culture, combining technical accomplishment with strong aesthetic appeal.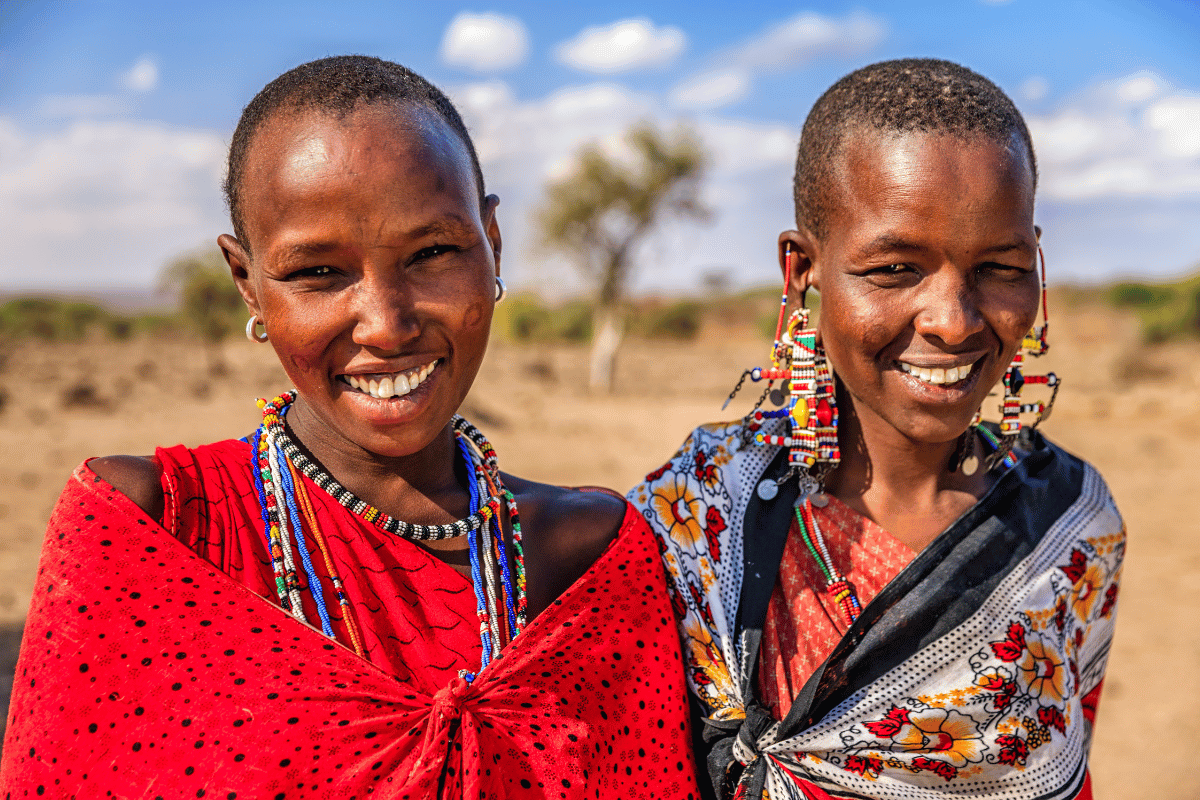 Embrace the Spirit of Africa - Buy Handcrafted Art, Support Local Communities
Step into a world of authentic, handcrafted African artifacts, each whispering tales of our rich tribes.
Every purchase you make doesn't just add art to your collection, it supports our vibrant African communities. Your action keeps age-old traditions alive and empowers the passionate artisans behind each piece.
Dive into the heart of Africa today. Own a piece, share a story, make a difference. Shop now!