Payment & Security
Your payment information is processed securely. We do not store credit card details nor have access to your credit card information.
Description
Dimensions: H:20" W:4.7" L:3.9" Weight: 4.4 lbs.
Wooden Giraffes from Zimbabwe - The wooden giraffes are hand carved by the local people of Matabele, Zimbabwe. Crafted out of one piece of wood in African mahogany called Mukwa near the Victoria Falls. The giraffe pattern is engraved into the wood, making it authentic and unique one of a kind hand-carved top-quality giraffe. All the harvesting of the tree is done through government permits and is controlled to prevent deforestation. Matabele are renowned for their talent of wood carving. Many hardwood species exist in Matabeleland including the well-known Rhodesian Teak (Baikiaea Plurijuga) and these artists have developed a unique talent for carving them.
About the Tribe
The Ndebele tribe, also known as the Ndebele of Zimbabwe (formerly known as the Matabele under British rule), was a result of a break away from Zulu empire. They are a Bantu-speaking people who live primarily in and around city of Bulawayo in southwestern Zimbabwe. The people who became known as the Ndebele in Zimbabwe (originally of the Khumalo clan) split from their Zulu kindred in the 1820s and moved from present-day Kwa-Zulu Natal, South Africa, creating an enormous and ethnically diverse nation en route under the leadership of Mzilikazi. Mzilikazi moved north, invading what is now Southern Zimbabwe and founding the Matabele Kingdom, eventually settling in Zimbabwe's Matabeleland.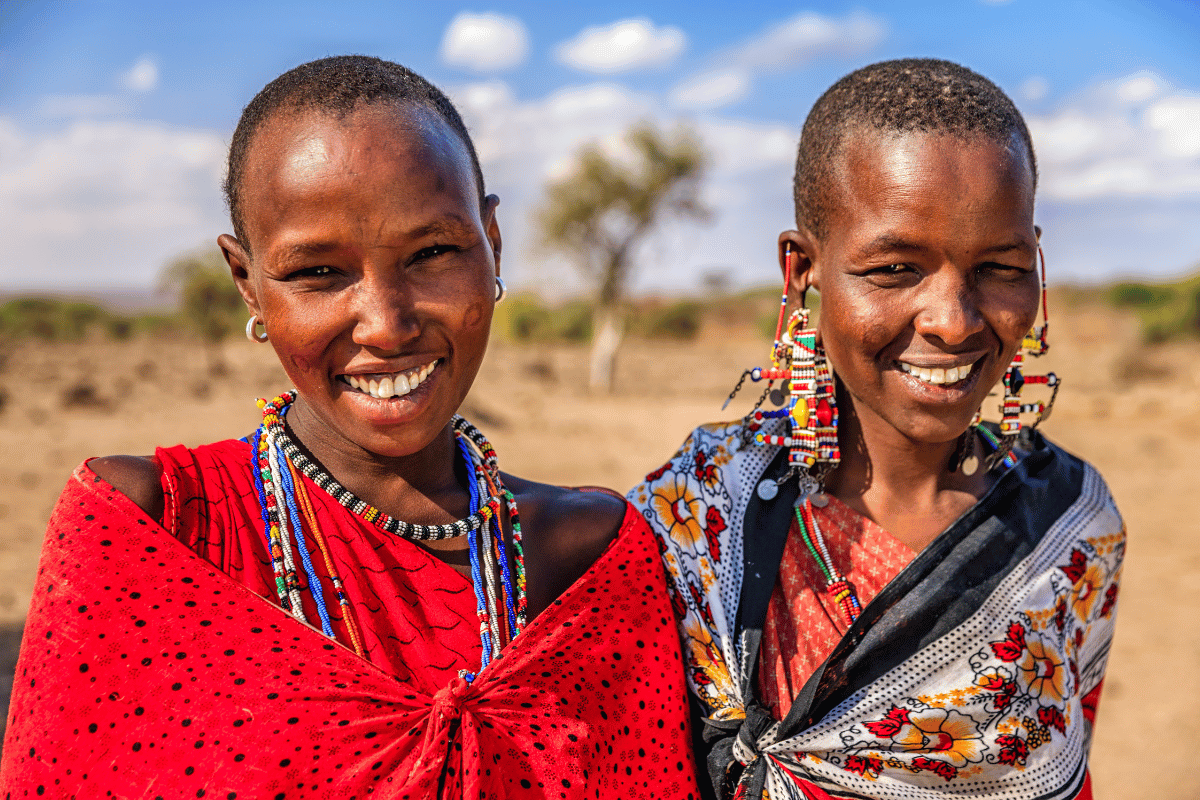 Embrace the Spirit of Africa - Buy Handcrafted Art, Support Local Communities
Step into a world of authentic, handcrafted African artifacts, each whispering tales of our rich tribes.
Every purchase you make doesn't just add art to your collection, it supports our vibrant African communities. Your action keeps age-old traditions alive and empowers the passionate artisans behind each piece.
Dive into the heart of Africa today. Own a piece, share a story, make a difference. Shop now!