Payment & Security
Your payment information is processed securely. We do not store credit card details nor have access to your credit card information.
Description
Dimensions: H:13.4" W:10.6" L:3.9" Weight: 1.5 lbs.
Eket Mask from Nigeria - This circular mask made of hard wood is from the Eket tribe of Nigeria. Members of the Ekpo Society wear these masks during dance ceremonies such as harvest festivals to thank their ancestors for good harvest or when honoring departed important warriors. It is also used during Abubom performances
About the Tribe
The Eket tribe is a small sub-group of the Ibibio people who live in southeastern Nigeria, primarily in Cross River state. They speak Ekid, an Efik-Ibibio dialect that is now part of the Benue-Congo branch of the Niger-Congo language family. They are well-known for their skillful wood carving. Ekpo Ndem Isong, a group of village elders and the heads of extended families administered law and justice in accordance with traditional custom and Ekpo society members assisted in the enforcement of these decisions.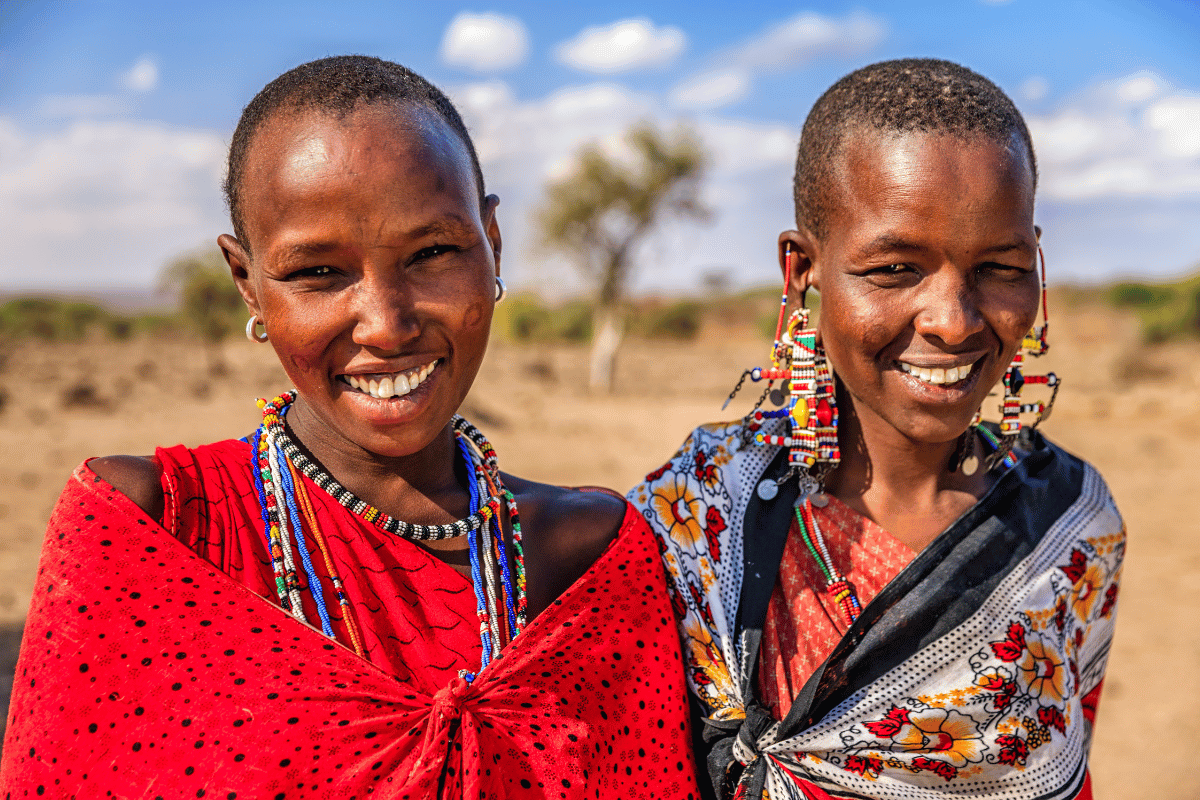 Embrace the Spirit of Africa - Buy Handcrafted Art, Support Local Communities
Step into a world of authentic, handcrafted African artifacts, each whispering tales of our rich tribes.
Every purchase you make doesn't just add art to your collection, it supports our vibrant African communities. Your action keeps age-old traditions alive and empowers the passionate artisans behind each piece.
Dive into the heart of Africa today. Own a piece, share a story, make a difference. Shop now!