Payment & Security
Your payment information is processed securely. We do not store credit card details nor have access to your credit card information.
Description
Dimensions: L:29.1in W:15in D:4.7in
The design of Ashanti wooden shelves varies depending on the individual craftsman and their artistic style. These shelves feature intricate carvings, geometric patterns, or symbols that hold cultural significance to the Ashanti people. The shelves are usually made using traditional woodworking techniques, including hand carving, shaping, and smoothing the wood. They are often used to display small collectibles, books, or decorative objects.
About the Tribe
Asante, also spelled Ashanti, people of south-central Ghana and adjacent areas of Togo and Côte d'Ivoire. Ashanti people are the largest ethnic group in Ghana. They had established a settlement in the area and were later joined by others in the 16th century. Most of the Asante live in a region centred on the city of Kumasi, which was the capital of the former independent Asante state. They speak a Twi language of the Kwa branch of the Niger-Congo language family and are a subgroup of the Akan peoples.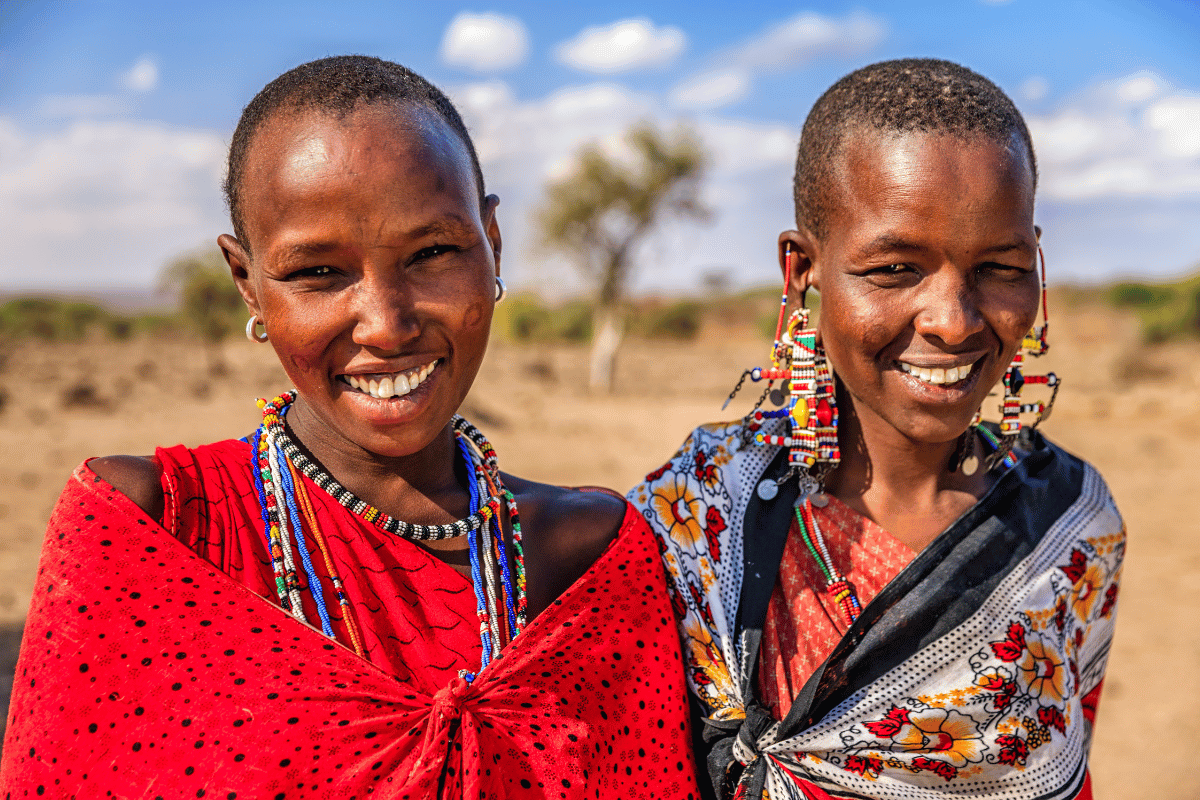 Embrace the Spirit of Africa - Buy Handcrafted Art, Support Local Communities
Step into a world of authentic, handcrafted African artifacts, each whispering tales of our rich tribes.
Every purchase you make doesn't just add art to your collection, it supports our vibrant African communities. Your action keeps age-old traditions alive and empowers the passionate artisans behind each piece.
Dive into the heart of Africa today. Own a piece, share a story, make a difference. Shop now!