Payment & Security
Your payment information is processed securely. We do not store credit card details nor have access to your credit card information.
Description
Dimensions: L:35in W:16.9in D:3.9in
Bobo masks represent animals, antelopes, insects and birds spirits that would take on supernatural forms. They are used to ward off evil and restore the balance between humans and nature. The cleansing rituals are performed before to the start of the planting season.
About the Tribe
Bobo people are a distinct African tribe who live in Burkina Faso, Côte d'Ivoire and Mali. The Bobo people speak a Niger-Congo language belonging to the Gur branch. They are noted for their masks, which are worn with elaborate costumes during celebrations. The Bobo culture's fundamental purpose is to restore nature's balance, which man has inadvertently destroyed. The Bobo believe they can restore order through sacrifices and ceremonies.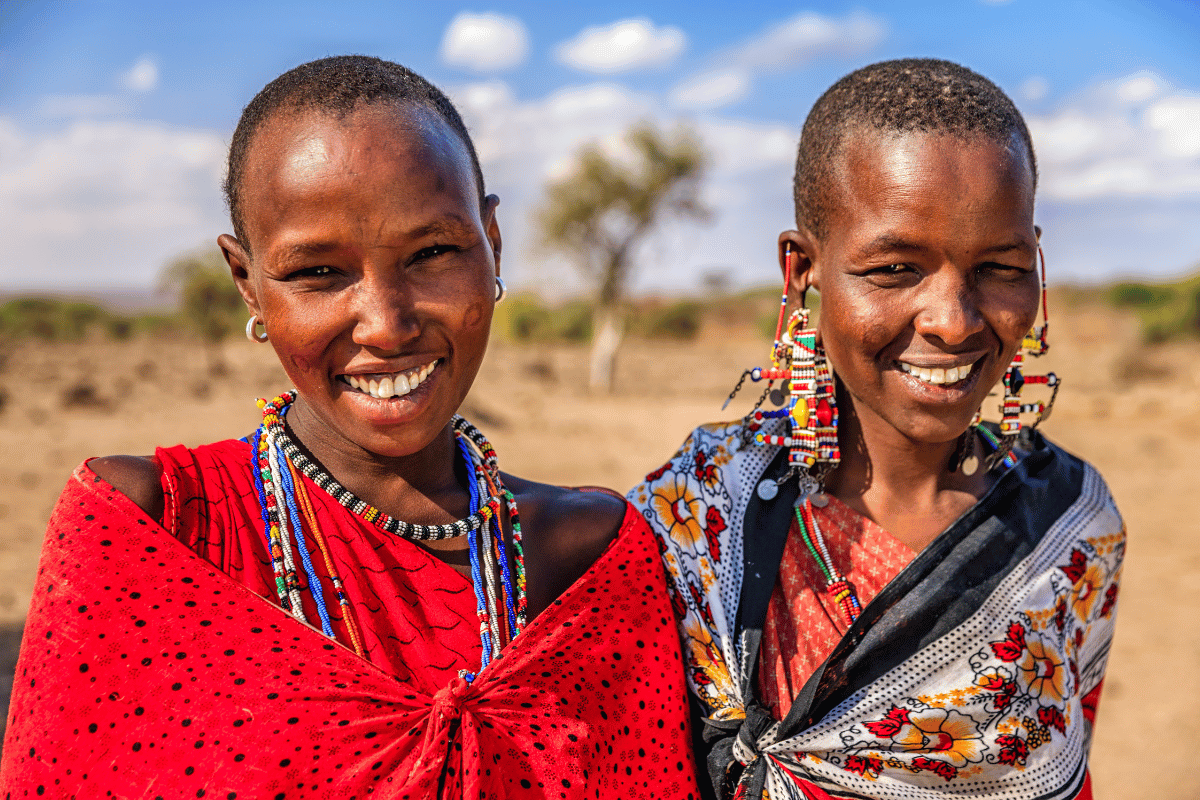 Embrace the Spirit of Africa - Buy Handcrafted Art, Support Local Communities
Step into a world of authentic, handcrafted African artifacts, each whispering tales of our rich tribes.
Every purchase you make doesn't just add art to your collection, it supports our vibrant African communities. Your action keeps age-old traditions alive and empowers the passionate artisans behind each piece.
Dive into the heart of Africa today. Own a piece, share a story, make a difference. Shop now!