Payment & Security
Your payment information is processed securely. We do not store credit card details nor have access to your credit card information.
Description
Dimensions: L:43.3in W:12.6in D:3.9in
The Kore society from the Bambara people of Mali used these wooden horse heads in puppet performances and initiation ceremonies. The Bambara are regulated by six initiation secret societies. The Kore is the sixth and final initiation society. These societies, led by a small group of elders, provide their members with a thorough intellectual, moral, and religious education (according to the Bambara ideal of perfection).
About the Tribe
Bambara is an ethnolinguistic group from Mali's upper Niger region whose language, Bambara (Bamana), belongs to the Mande branch of the Niger-Congo language family. The Bambara are to a great extent intermingled with other tribes, and there is no centralized organization. The Bambara and other groups excel in the creation of wood carvings of masks, statues, stools, and objects used in traditional religions. The Tyi Wara, or gazelle mask, of the Bambara is remarkable for its fineness of line and distinct style.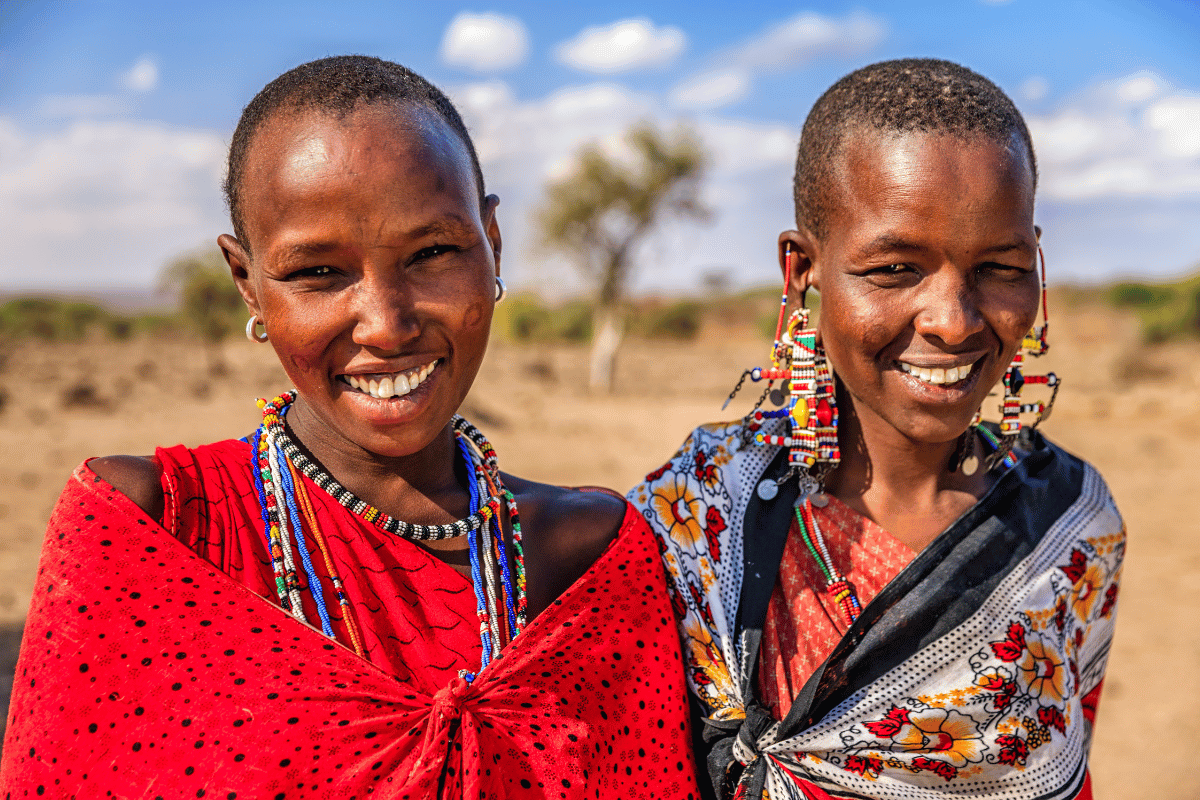 Embrace the Spirit of Africa - Buy Handcrafted Art, Support Local Communities
Step into a world of authentic, handcrafted African artifacts, each whispering tales of our rich tribes.
Every purchase you make doesn't just add art to your collection, it supports our vibrant African communities. Your action keeps age-old traditions alive and empowers the passionate artisans behind each piece.
Dive into the heart of Africa today. Own a piece, share a story, make a difference. Shop now!