Payment & Security
Your payment information is processed securely. We do not store credit card details nor have access to your credit card information.
Description
Dimensions: L:26.8in W:18.1in D:8.7in
Kuba masks come in various forms and styles, reflecting the diversity of the Kuba people and their artistic traditions. Kuba masks are typically carved from wood and may be embellished with various materials such as raffia, cowrie shells, beads, and textiles. The masks are often painted with natural pigments, creating a vibrant and visually striking appearance. These masks play a significant role in Kuba ceremonies, rituals, and performances. They are used to honor ancestral spirits, communicate with the spirit world, and invoke the presence of important cultural figures. The masks are often worn by trained dancers who perform intricate movements and dances, accompanied by music and chanting.
About the Tribe
The Kuba people also called Bakuba live in the Democratic Republic of Congo (formerly Zaire). This tribe is composed of eighteen groups located in the southern most part of the Great Equatorial Forest, which is on the boarder of the tropical forest and the open savannah. The groups are divided into lineages related through matrilineal descent; the lineages are segments of numerous dispersed clans. The Kuba are united in a kingdom, ruled by the central Bushongo group, which emerged about 1600. Nature spirits and the spirits of dead kings dominate Kuba religion.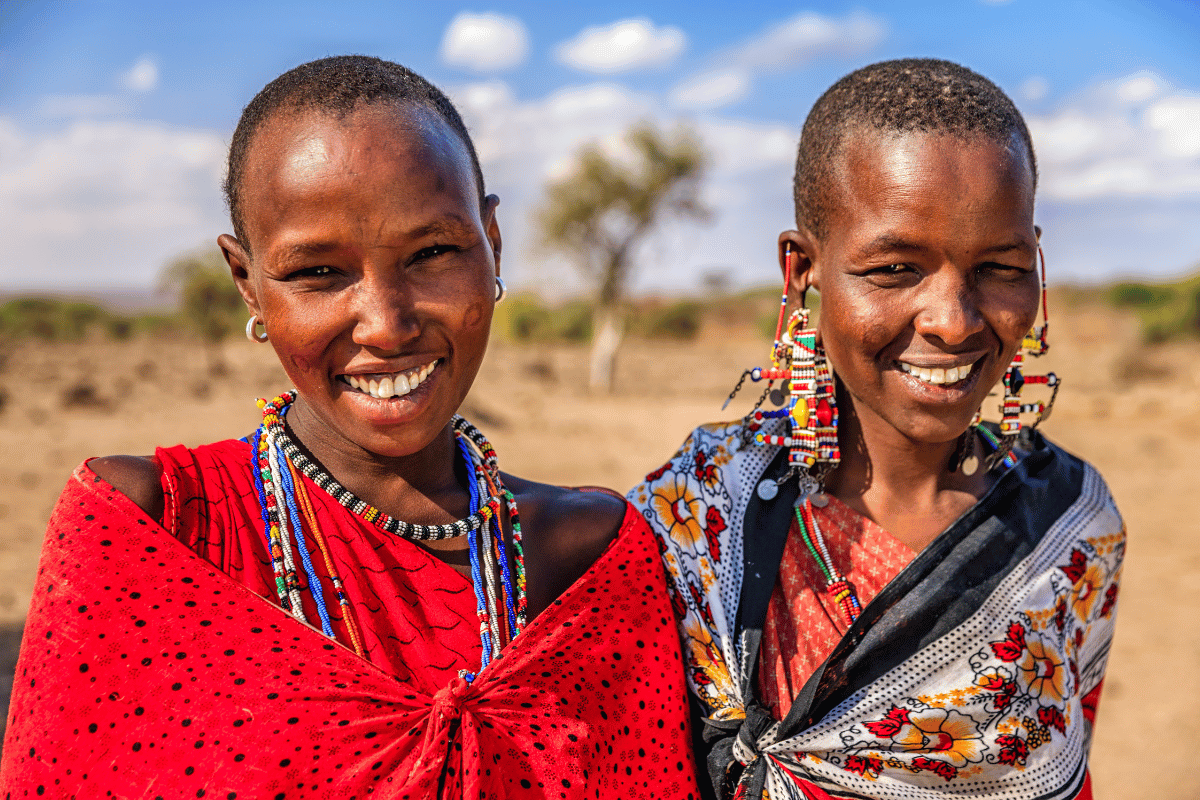 Embrace the Spirit of Africa - Buy Handcrafted Art, Support Local Communities
Step into a world of authentic, handcrafted African artifacts, each whispering tales of our rich tribes.
Every purchase you make doesn't just add art to your collection, it supports our vibrant African communities. Your action keeps age-old traditions alive and empowers the passionate artisans behind each piece.
Dive into the heart of Africa today. Own a piece, share a story, make a difference. Shop now!