Payment & Security
Your payment information is processed securely. We do not store credit card details nor have access to your credit card information.
Description
Dimensions: L:11in W:10.6in D:1.2in
The Teke masks originate in the Republic of Congo's Upper Ogowe Region from the Bateke tribe. Teke masks are most used at weddings, funerals, and the initiation of young men into adulthood. On a social and political level, the mask is also used to identify the social structure of a tribe or family.
About the Tribe
The Bateke or Teke people are the oldest of the Bantu tribes in Republic of the Congo. Like the Kongo people, the Teke are made up of people from different countries in central Africa including the Democratic Republic of the Congo (DRC), the Republic of the Congo, and Gabon. They occupy the territory directly north of the Bakongo, stretching quite far to the north and northwest. Their numbers are greatest towards the south.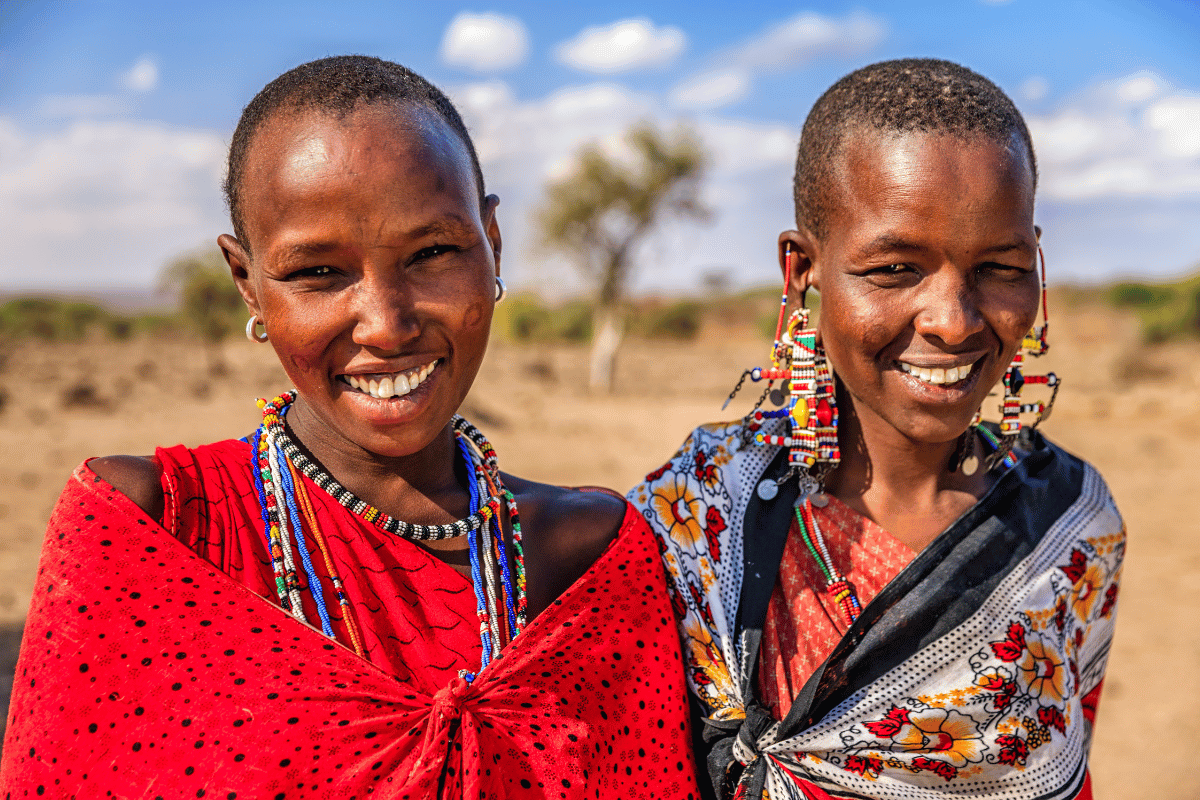 Embrace the Spirit of Africa - Buy Handcrafted Art, Support Local Communities
Step into a world of authentic, handcrafted African artifacts, each whispering tales of our rich tribes.
Every purchase you make doesn't just add art to your collection, it supports our vibrant African communities. Your action keeps age-old traditions alive and empowers the passionate artisans behind each piece.
Dive into the heart of Africa today. Own a piece, share a story, make a difference. Shop now!