Payment & Security
Your payment information is processed securely. We do not store credit card details nor have access to your credit card information.
Description
Dimensions: L:31.5in W:13.4in D:13.4in
Senufo Terracotta created by the Senufo people, an ethnic group residing in Ivory Coast, Mali, and Burkina Faso are sculptures and pottery handcrafted using clay and fired in kilns or open fires. The resulting artworks range from small figurines and masks to larger vessels and architectural elements. These pieces exhibit a distinct style and aesthetic that is characteristic of Senufo art. These sculptures sometimes incorporate elements of both human and animal characteristics, blending the boundaries between the two.
About the Tribe
Senufo also spelled Senoufo, a group of closely related peoples residing primarily in the savannah regions in the Northern part of the Côte d'Ivoire (Ivory Coast). They are also found in South-Eastern Mali and in Burkina Faso. They speak at least four distinct languages (Palaka, Dyimini, and Senari in Côte d'Ivoire and Suppire in Mali), which belong to the Gur branch of the Niger-Congo language family. Within each group, numerous subdivisions use their own names for the people and language; the name Senufo is of external origin.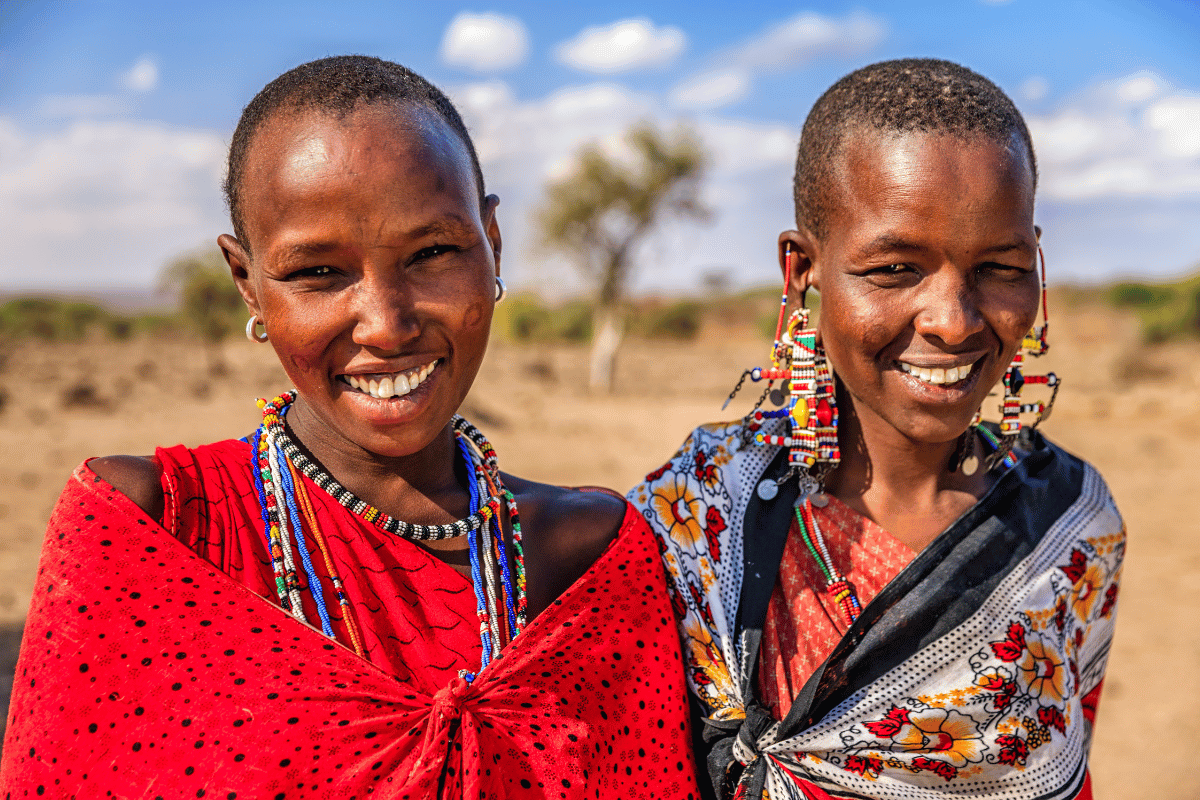 Embrace the Spirit of Africa - Buy Handcrafted Art, Support Local Communities
Step into a world of authentic, handcrafted African artifacts, each whispering tales of our rich tribes.
Every purchase you make doesn't just add art to your collection, it supports our vibrant African communities. Your action keeps age-old traditions alive and empowers the passionate artisans behind each piece.
Dive into the heart of Africa today. Own a piece, share a story, make a difference. Shop now!